Happy Chinese New Year! I have been away from the blog for a little while partly due to writers block, partly because family have been visiting and partly because I am getting ready to go to the UK for my yearly recruitment trip.
Hong Kong is cold right now. It has dropped to about 10 and I don't think in the past three years I have experienced a winter quite like this one. I know that it is not cold in comparison to England or Alaska, but it feels cold to me!
So what have I been doing recently?
Well I have been hijacking a tram and flying through the streets of Hong Kong
I also took a trip to the Hong Kong history museum and learnt lots about Hong Kong that I did not know about. My head was filled with so many facts and figures that I felt it best to dispose of my head totally.

I have also been playing with the settings on my camera and learning to do new cool things.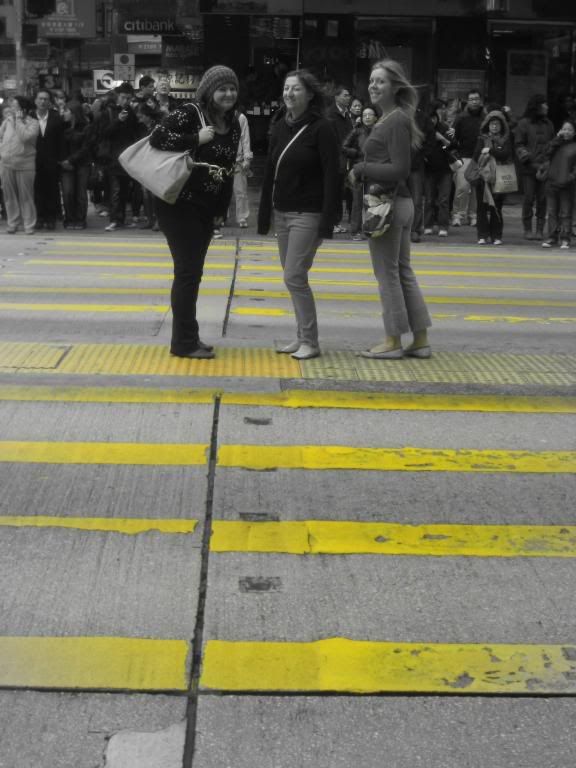 The previous picture I took today (Sunday) at the Hong Kong flower market. I have been past the market and seen how busy it was in previous years and never had an urge to visit the place. This year Laura expressed a wish to go though, so after a morning hike from Chai Wan to Shek O Beach (yes that is as impressive as it sounds) a bunch of us went to check out what the market had to offer.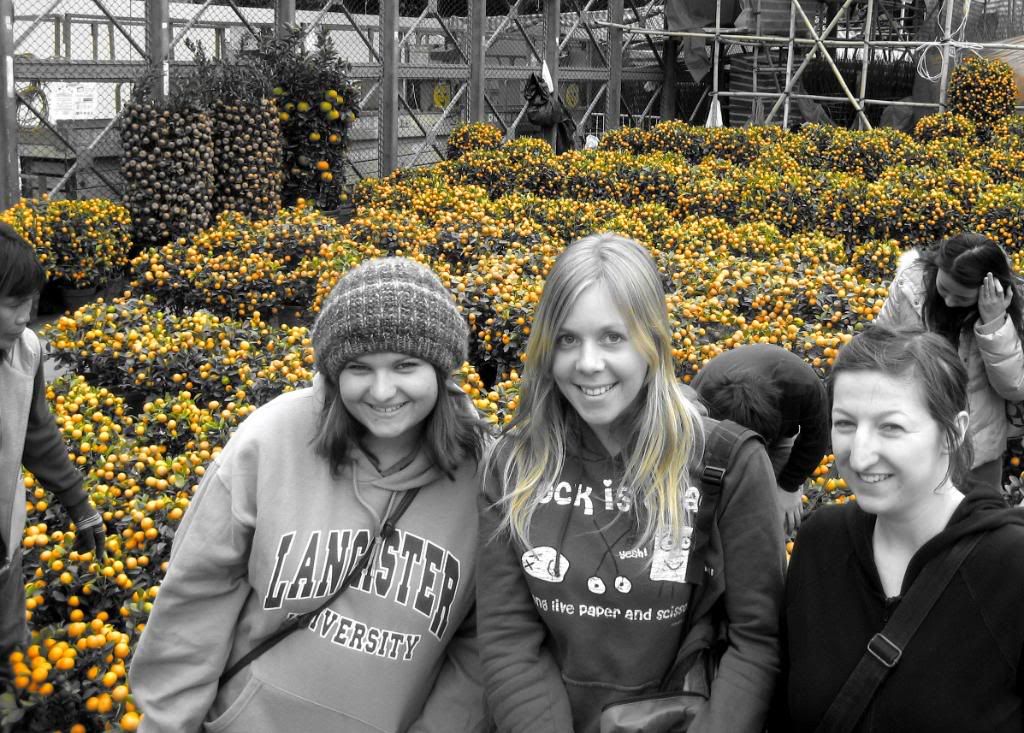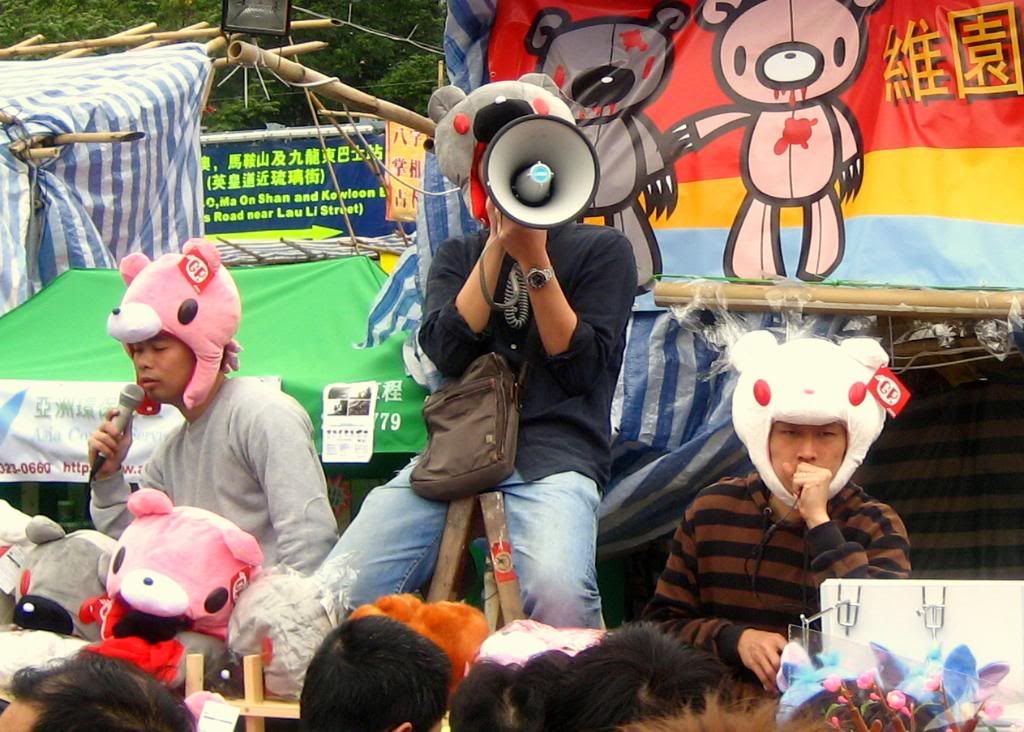 And the flower market offered crazy crowds and bright flowers. I have experienced crowds in my time in Hong Kong but this was without doubt the most extreme experience I have had. There were people pushing and jostling you from all sides, flower sellers shouting out their deals and the usual militant old ladies shunting and pushing like rugby players in a scrum.

bx