My first full day in Hong Kong has been mostly about sorting things out. I went to the bank and checked my account was still active (it was), unlocked my UK mobile phone, purchased a Hong Kong sim card, went shopping and sorted out my packing. Once that was complete I took a trip on the Star Ferry to the Avenue of Stars, which is a viewing point to look back on Hong kong island. The work to reclaim land on HK island has now progressed to them building on it. There is one new building that from a distance looks like it will become a version of this building in Beijing, but I can't be sure till I get a litle bit closer.

As I am now in the flat waiting for everyone to finish work, I have decided to share some photographs of the Nikki and Laura Hong Kong hostel.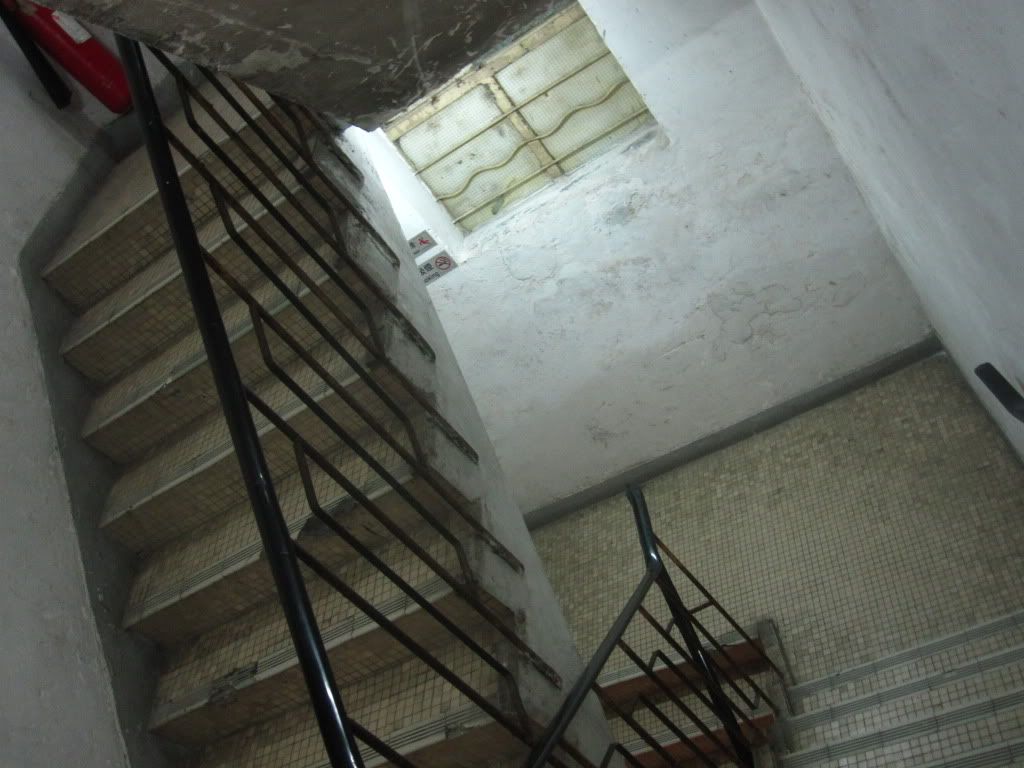 The slightly dodgy looking stairs to their door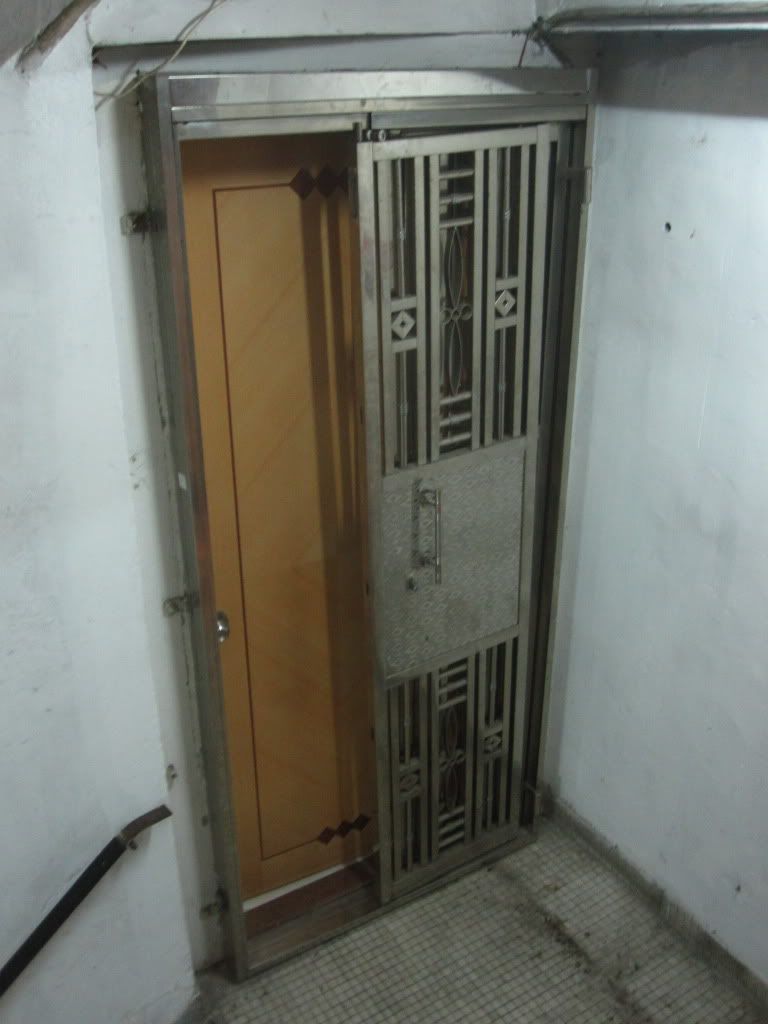 Their door, the metal frame outside is for security, but it is off its hinges, I am going to try and see if I can fix it, but lets face it, I will probably end up making it worse than it currently is.
As you open the door you have a hall that opens up to the TV room/sitting room/lounge/whatever else you want to call it. On the left is the door to the kitchen, on the right is the door to Lauras room.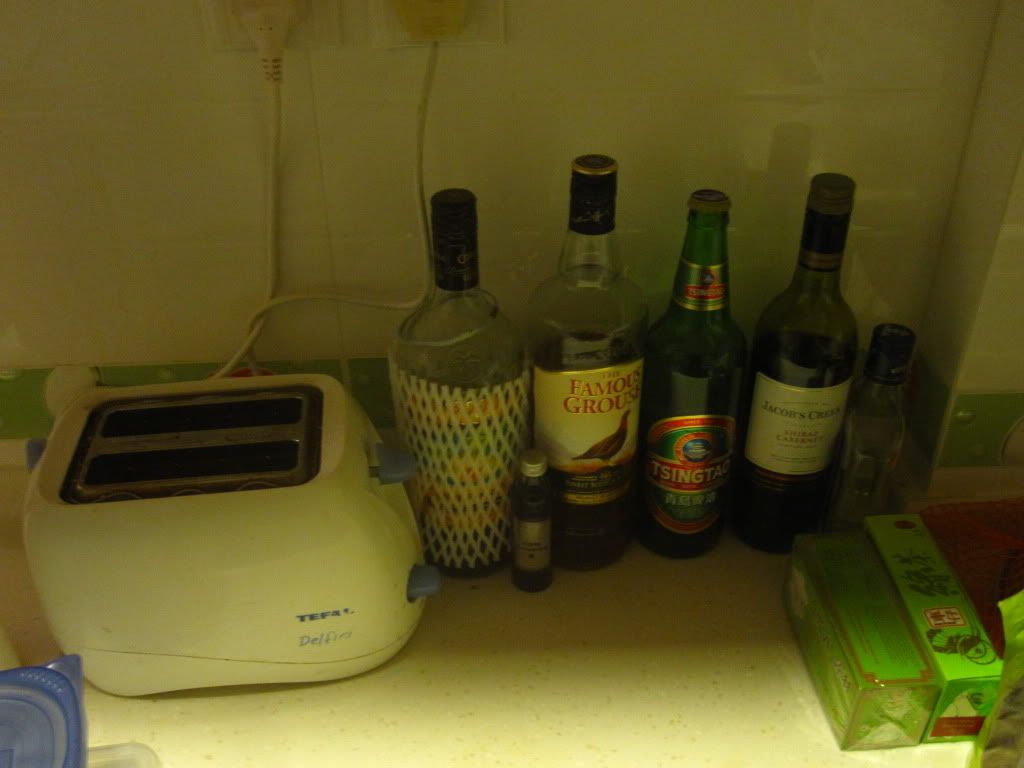 The kitchen has all the important items you need.
Then if you go to the end of the mini hall and look left, past the kitchen, you get to the sitting room, and in the middle is the computer that I am currently using.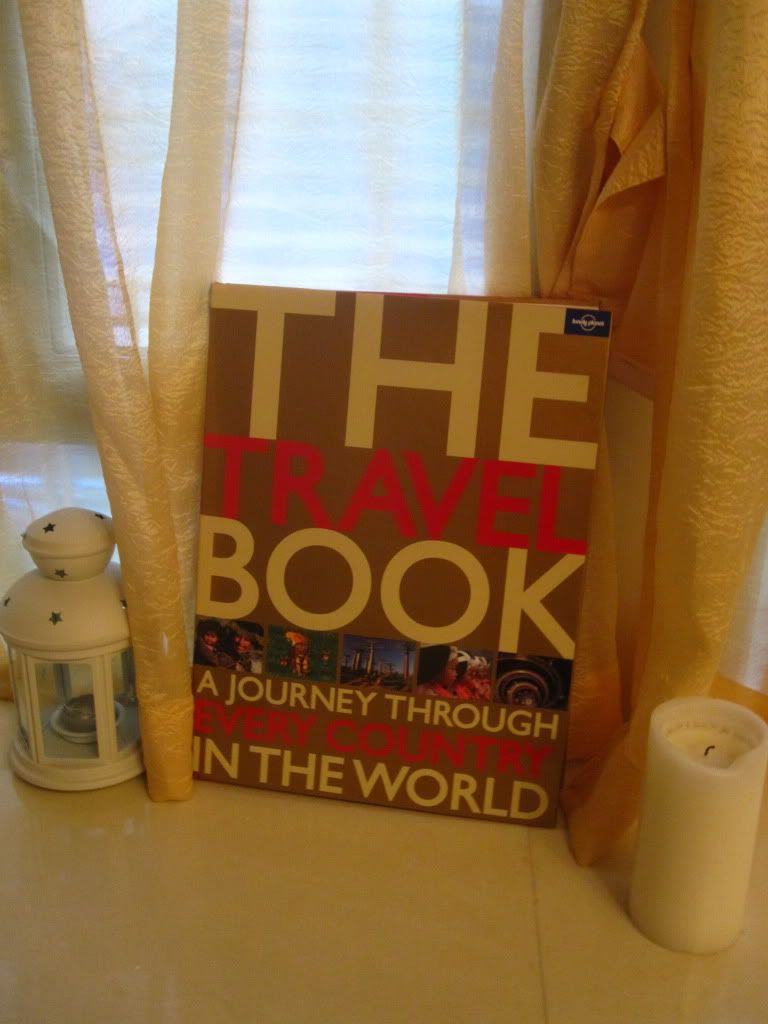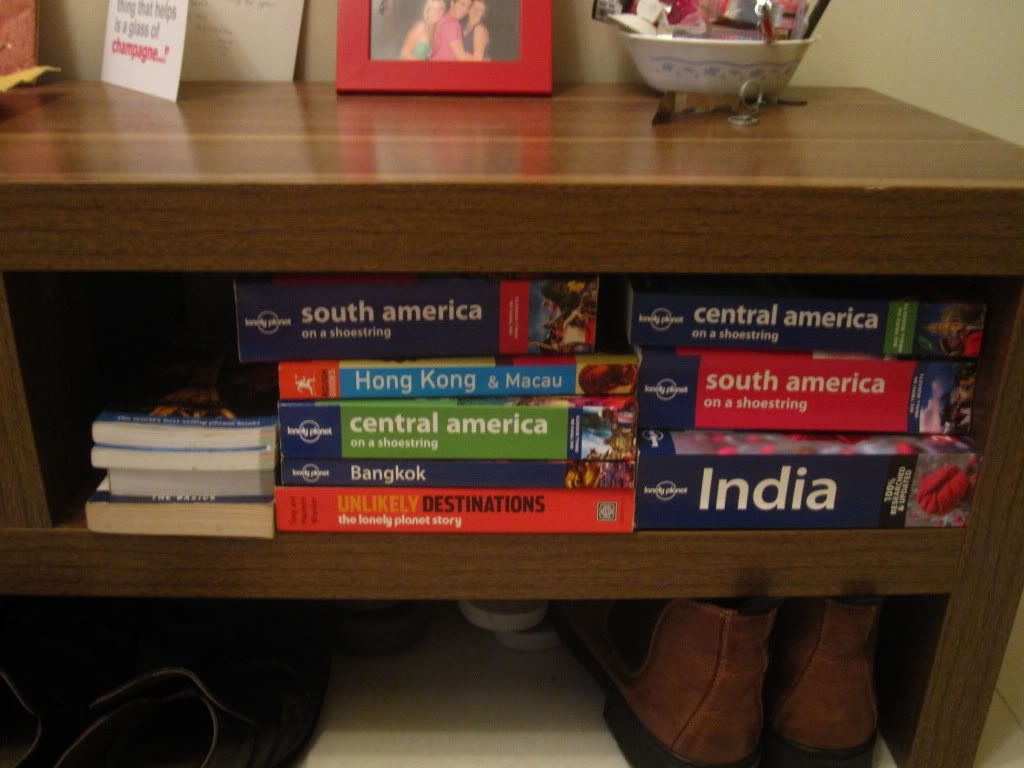 It is clear what the priorities are in this household :)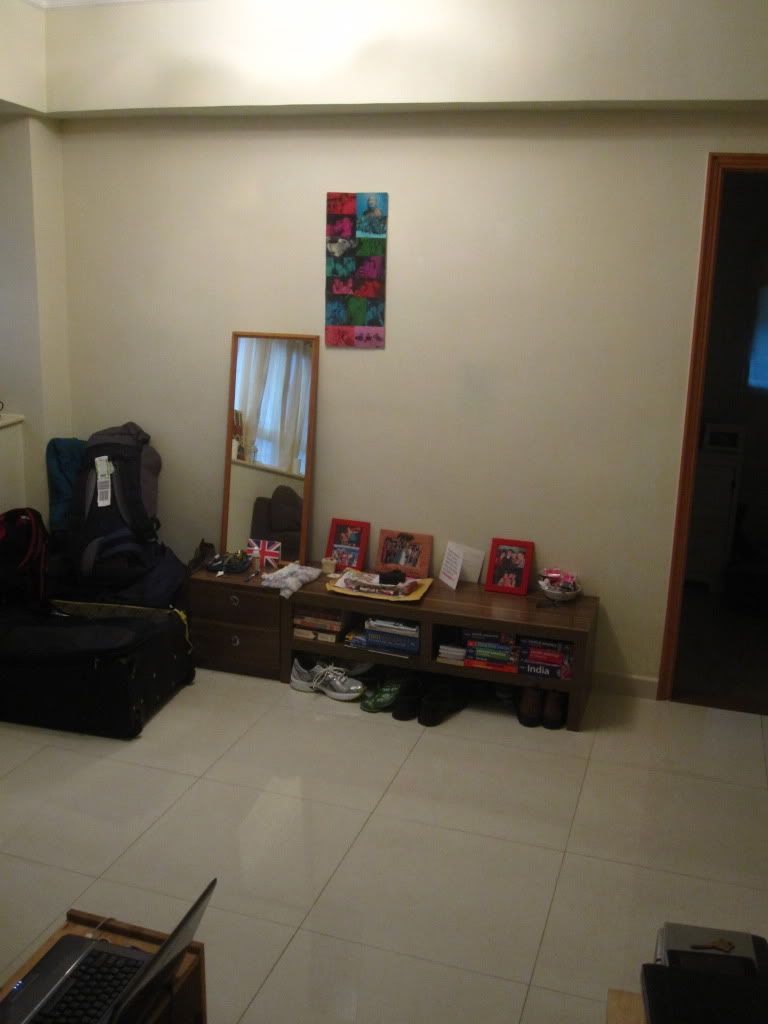 This is looking back towards the entrance of the flat.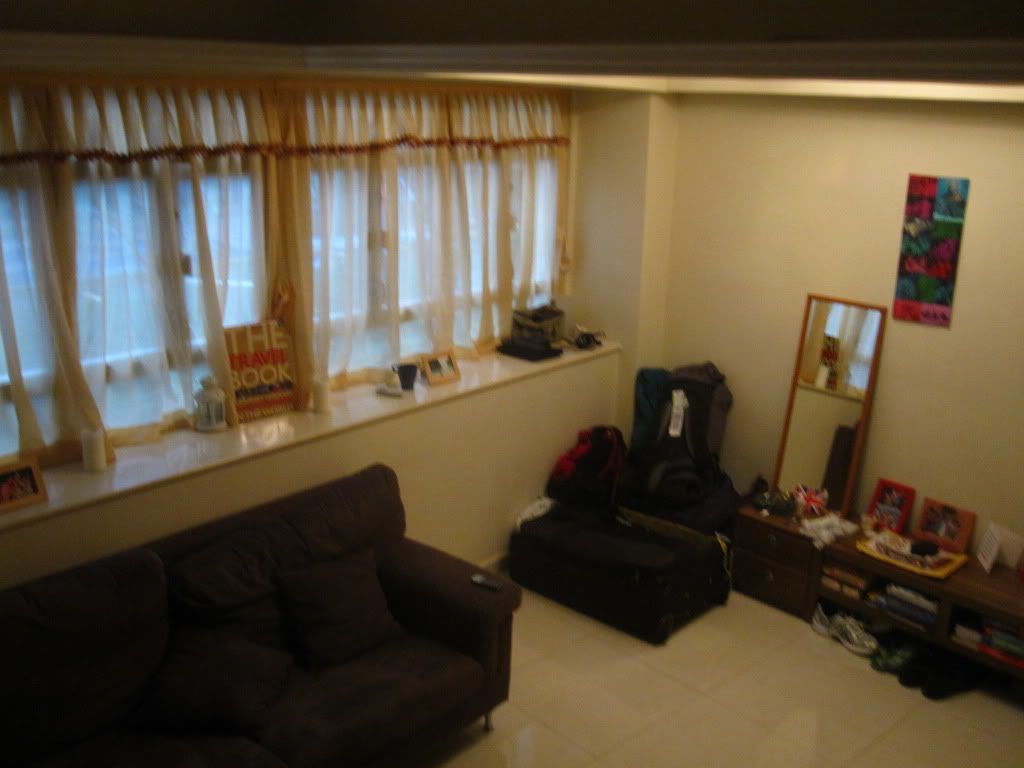 That's it for now, i'm not going to start taking pictures of bedrooms because that might not be appreciated, but the bedrooms are quite large for Hong Kong, and I just found out that there is a door from Niks that takes you to a little balcony type area where you can hang your washing! (previously i thought it was a cupboard).
bx