I have arrived in England!!!
The trip itself was pretty good, I slept for just over 8 hours of the flight so I don't feel too bad. I only really talked to one guy properly on the plane. He works as an aircraft loader for British Airways, I met him on his way back to London having spent the previous week arranging his wedding to a Filipino girlfriend.
After chatting I discovered that this forthcoming marriage will be the third Filipino wife for the guy (not all at the same time!). I wanted to ask how a London based man manages to meet and marry so many Filipino ladies half a world away. Then I realised, silly me, it's called the internet.

Some things I have noticed/done today.
1) The view from my bedroom window has changed considerably.


2) Seagulls! I swear I never see any in Hong Kong, but in England they own the sky.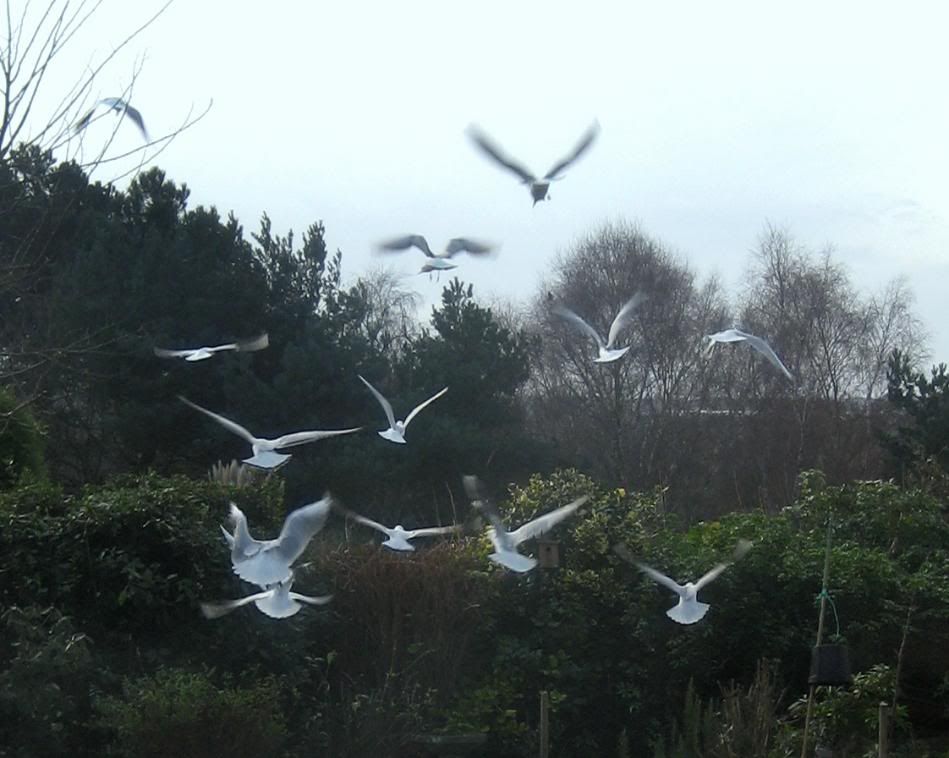 3) Going for a walk around the hill that we live on was a good way to get fresh air...
... but it is more fun if you you drag some dogs along with you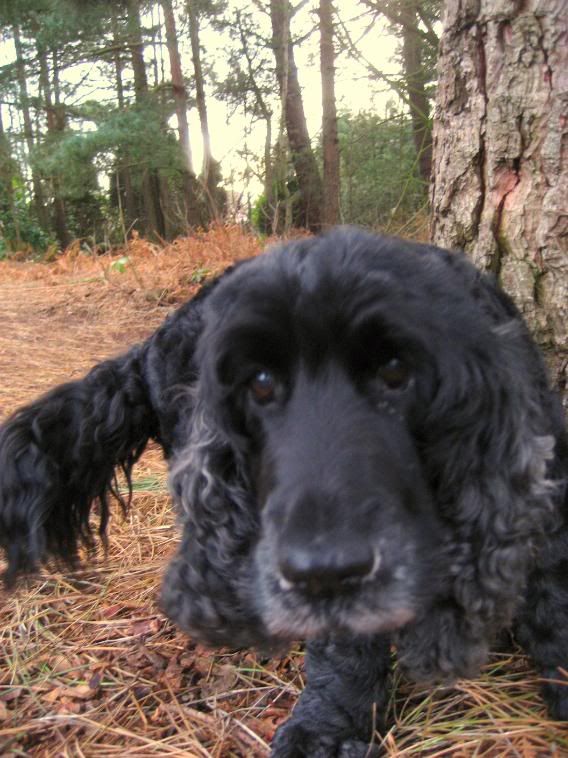 Right, my brain is frazzled and the jetlag is setting in so i'm off to bed. I leave you with a Dorset sunset I just took from the back of our house.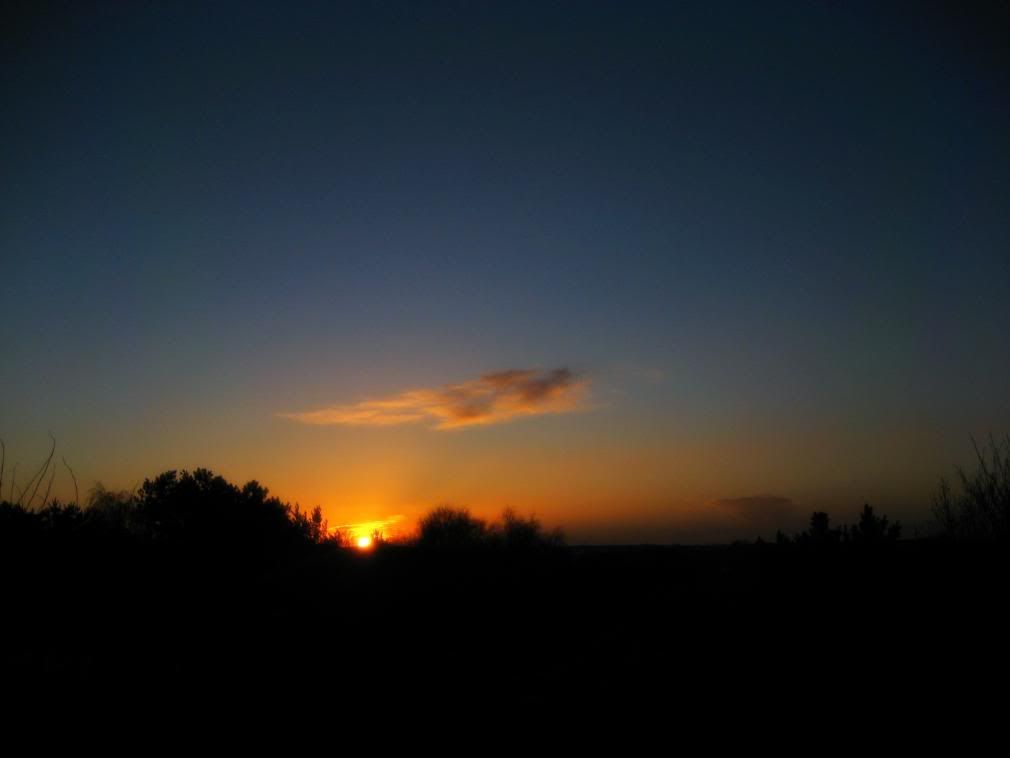 bx