I currently have more friends with Swine Flu than without. It spread through the group last weekend and it's a small miracle I don't have it. I went to the beach on Wednesday with Adrian when he was infected and the previous Saturday night I was around five people with the virus and still never caught it!

This meant that everyone was in self imposed quarantine for seven days so Nikki and I decided to calm down the drinking this weekend mostly because we had less people to go out with!

We still went out though. Some people we know just started a new band and here is a picture of them.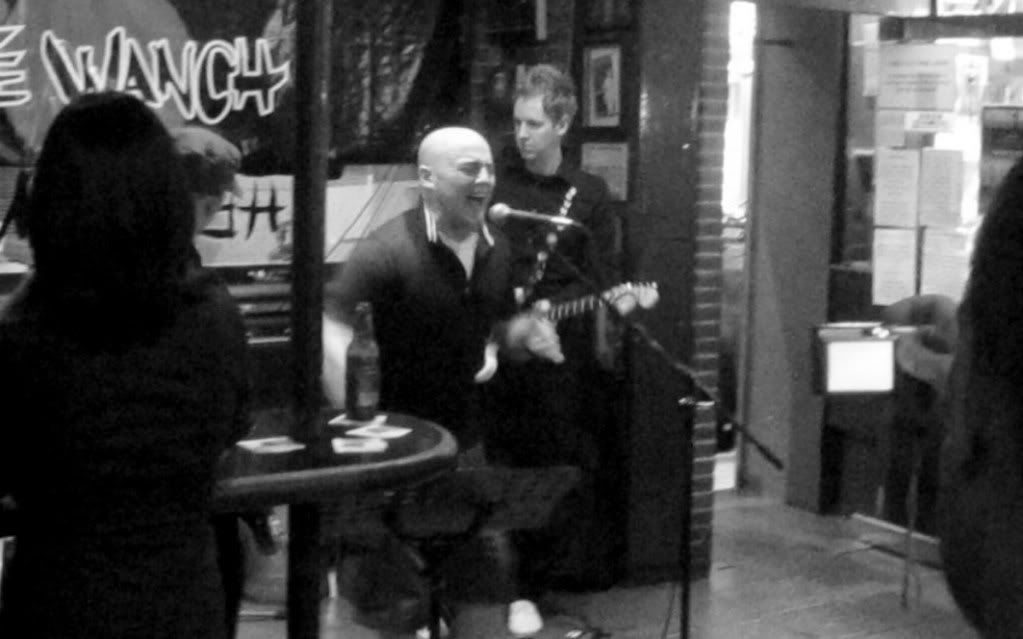 They were really good and I would probably say better than any band I have seen in Hong Kong so far. One of their songs was in Korean which was pretty impressive and catchy. I asked afterwards what the song was about and was told that they were basically singing "Don't eat dog", over and over again. Less impressed once I knew that.



For the two pictures in larger size click here and here

We went to
Lamma
Island and
Shek
O beach for the weekend. We have been quite lucky with the weather this past week so
i'm
trying to get brown so I don't look like an albino when I start backpacking.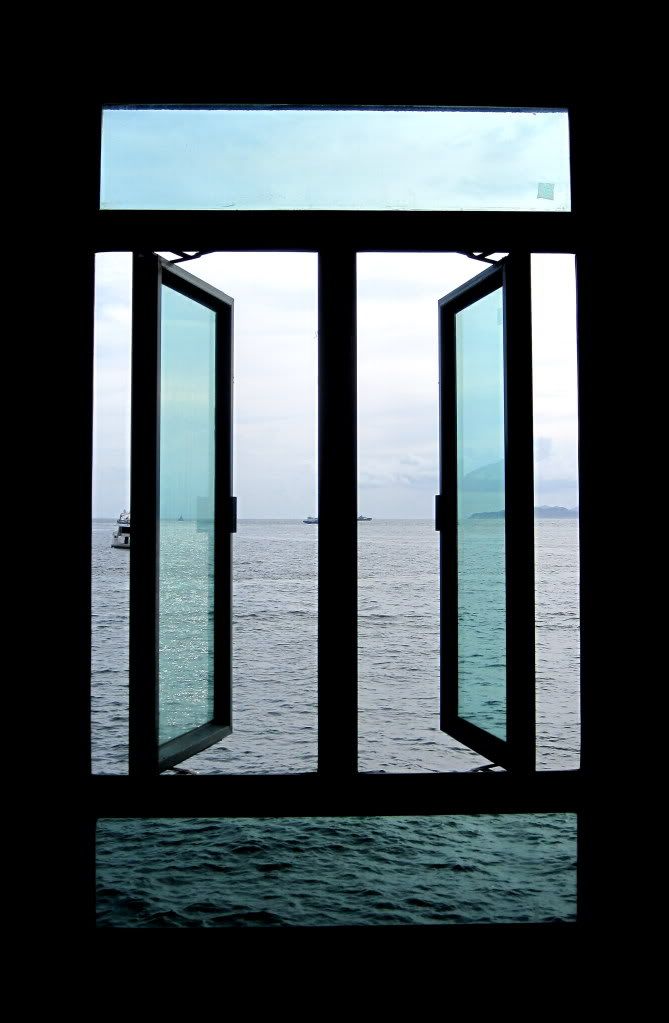 bx