I am currently sitting in Cafe O drinking a Mango Mania because we are without internet in the Nikki Fowler residence. We are without internet because Richard has just moved out of the flat and taken the internet box with him. I don't think I would have helped him move if I had known I was assisting in causing myself such inconvenience.

Nikki also has recently had two other guests leave and Richard usually always has his girlfriend over. This means we have gone from a small three bedroom flat with 6 people to a three bedroom flat with two people... which is a welcome change! I now have Richards old room as a 'packing room', where I'm basically storing all my crap for travelling.

I have booked my flights and hostels in Malaysia now for the next two weeks. I was putting this off partly because booking them means accepting I am leaving Hong Kong. I know I will be back but it's still my excuse for delaying things till now. I also find myself busy getting other things ready too. I need China Visas, Russian Visas and a Typhoid jab (parents, please advise about the typhoid, was I jabbed with this as a child??) I also need to go to peoples leaving parties as many people are departing Hong Kong as well as organize my own party. Anyway, i'm jabbering and my battery is running out on the laptop. I leave you with some photos.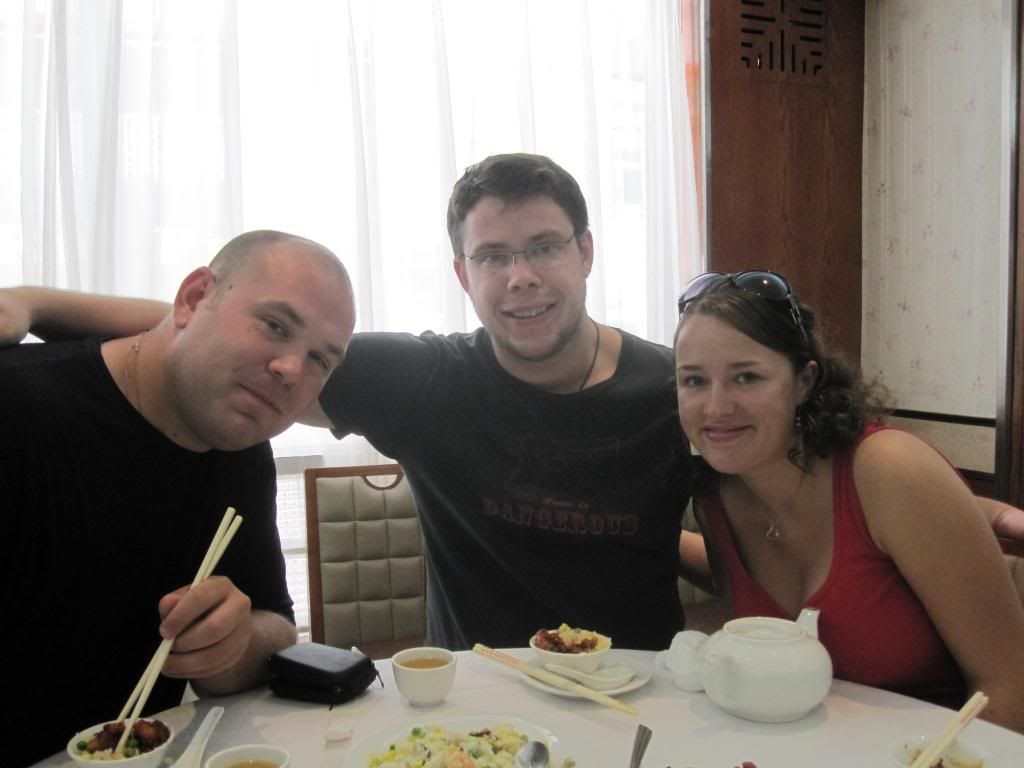 Jack, me and Jen (who I am travelling with for 6 months) at the Spring Deer Restaraunt.



Food at the amazing Spring Deer.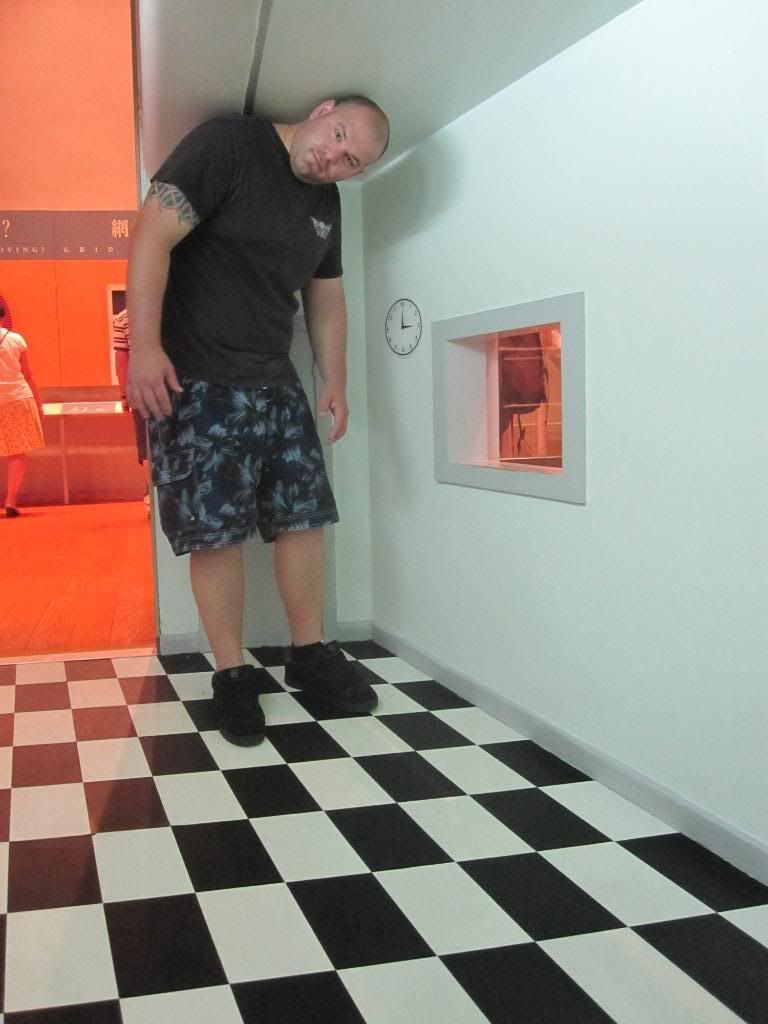 Jack realizing his true size.