After National Day holiday last Wednesday I now have a Friday - Wednesday off work this week because of another festival. I was intending to go travelling during this time but left it too late to book any good and cheap deals, so instead I am going to
Macau
!
I went to
Macau
earlier last month and had a really good time. This time though I am going to see a show called 'Cirque Du
Solieil
' at the Venetian Casino. I don't really know much about the show but apparently it is really good.
I was supposed to be in
Macau
today but another Typhoon is edging its way towards
Hong
Kong, so our plans were scuppered and postponed till Sunday. The last big Typhoon to hit
Hong
Kong was Typhoon
Nuri
and the government has just released the facts on this big pile of wind.
112 people were injured during the passage of

Nuri

2 fatalities
122 reports of fallen or dangerous trees
Eight reports of collapsed scaffolding
Traffic in part of Nathan Road in

Mongkok

were disrupted for about 9 hours due to collapsed scaffolding
31 cases of dangerous signboards
I don't quite know what constitutes a dangerous signboard, but I googled the phrase and came up with
this
.
Whilst I am firing
bullet points
onto this blog post I can also report that I had another Chinese lesson yesterday and will now share with you some vocab I have learnt.
Tai

gui

le

= Too expensive (said with attitude)

Jiao

zi

= dumpling

niu

rou

= Beef dumpling
San

ba

san

= 3 umbrellas
I learnt how to say 3 umbrellas by mistake when I got my accents mixed up, but it may just come in use on a wet China day, who knows...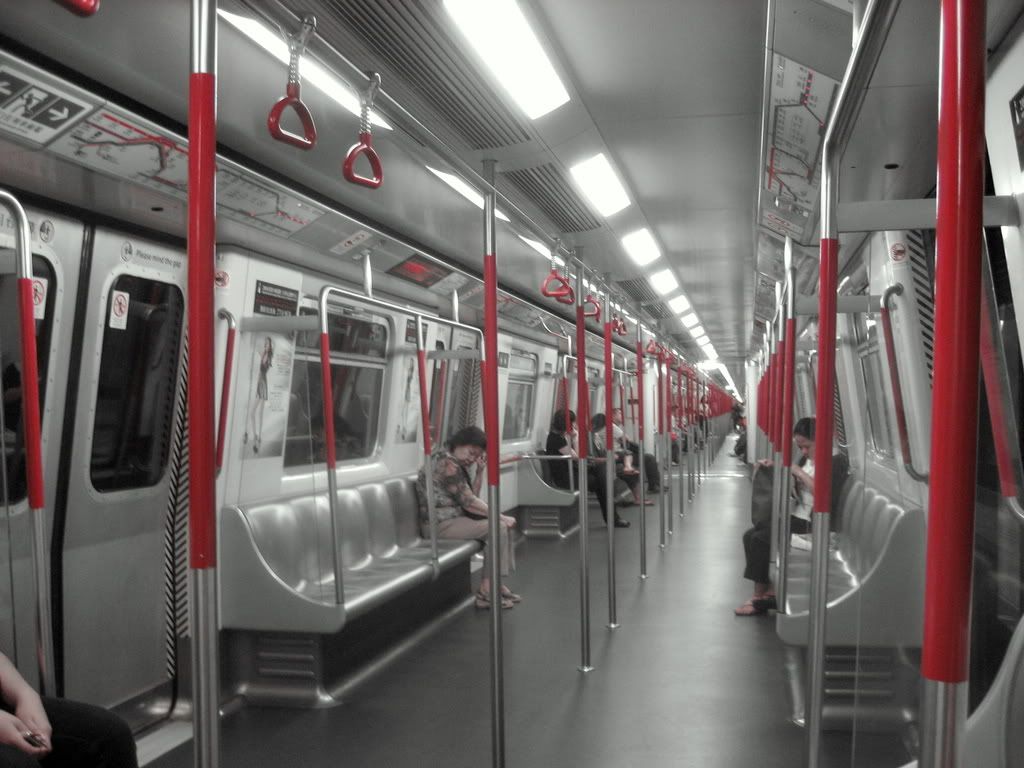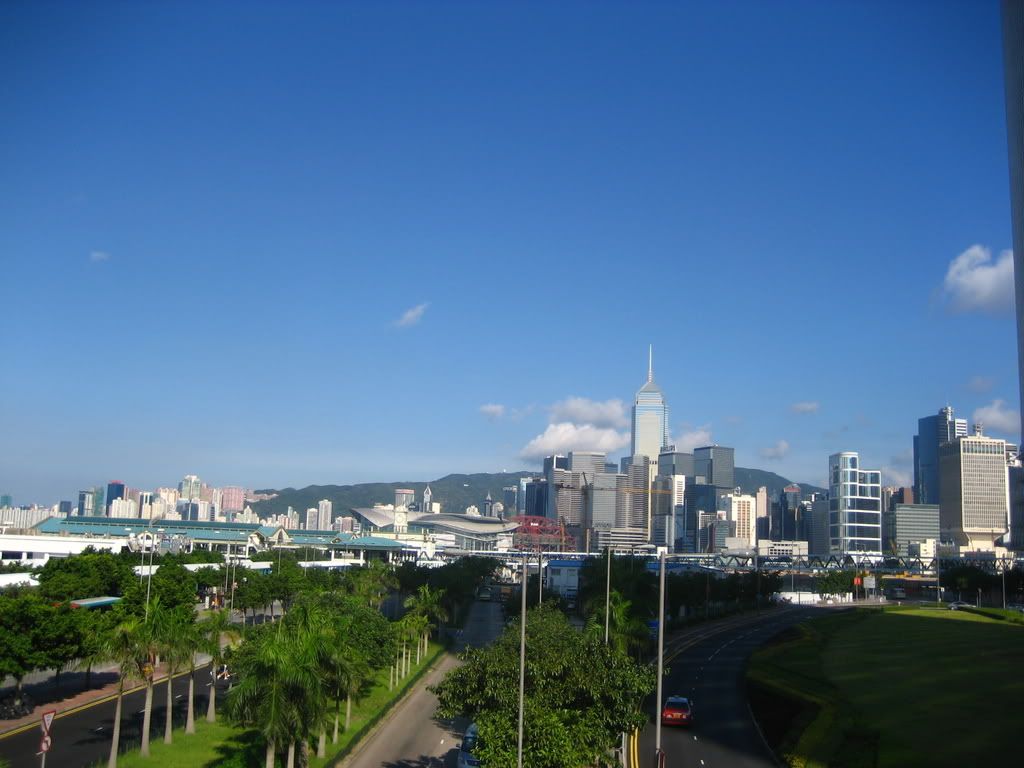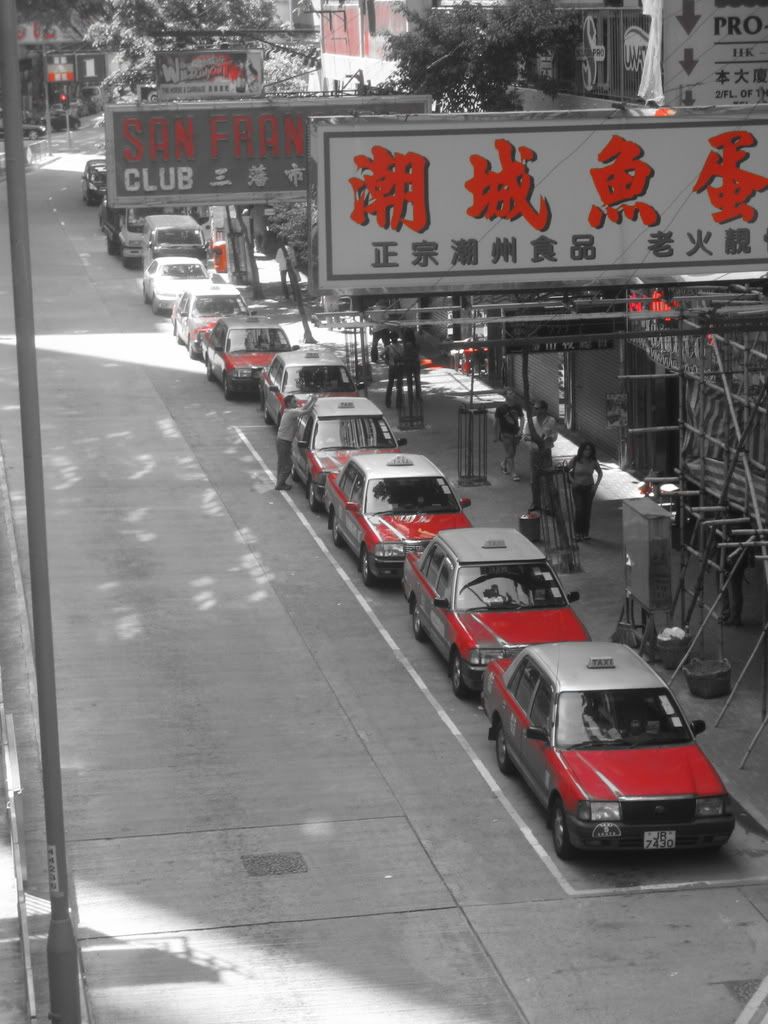 bx