As promised, here are some pictures from the 2400 meter cross ocean swim I wrote about earlier this month.


Below is a couple of shots showing the finish area and you can see the dots swimming in the water. I am one of those dots trying very hard to beat my friends in the race.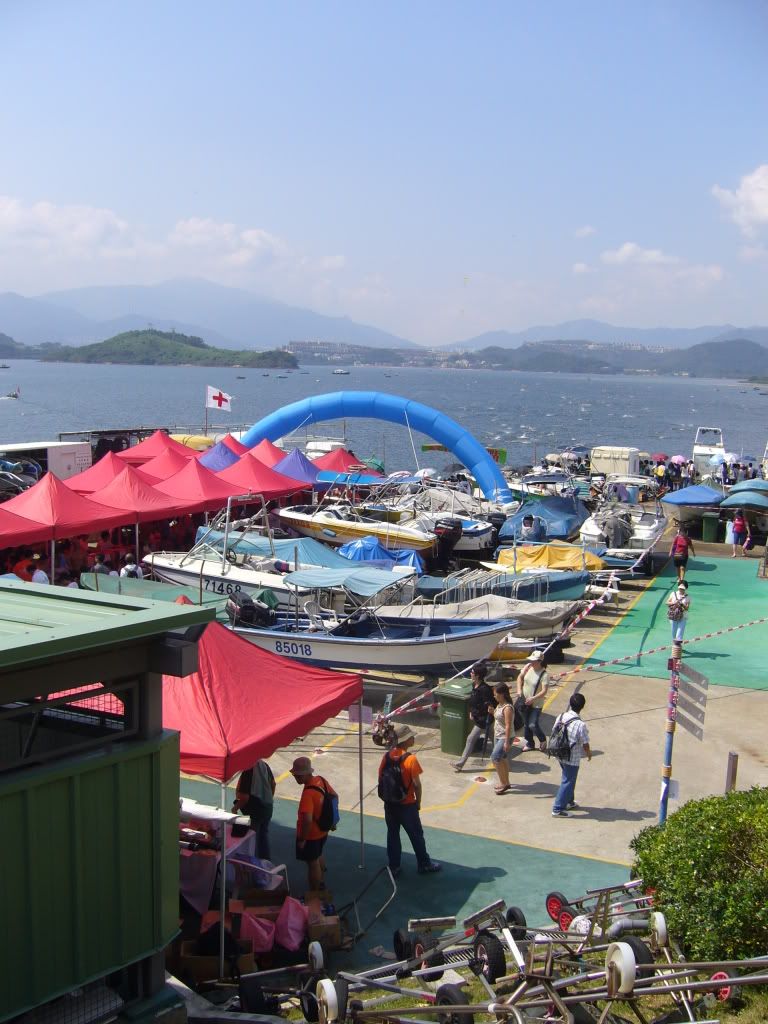 And here we all are with our certificates.
bx