A small group of friends decided on the weekend to visit the crazy and fun Casino country that is
Macau
. We decided to just go straight to the Venetian Casino because it had everything you could ever need all under some very large and decorated roof.
And staying indoors all day was not too difficult as the place had huge sections of waterway and fake sky on the third floor.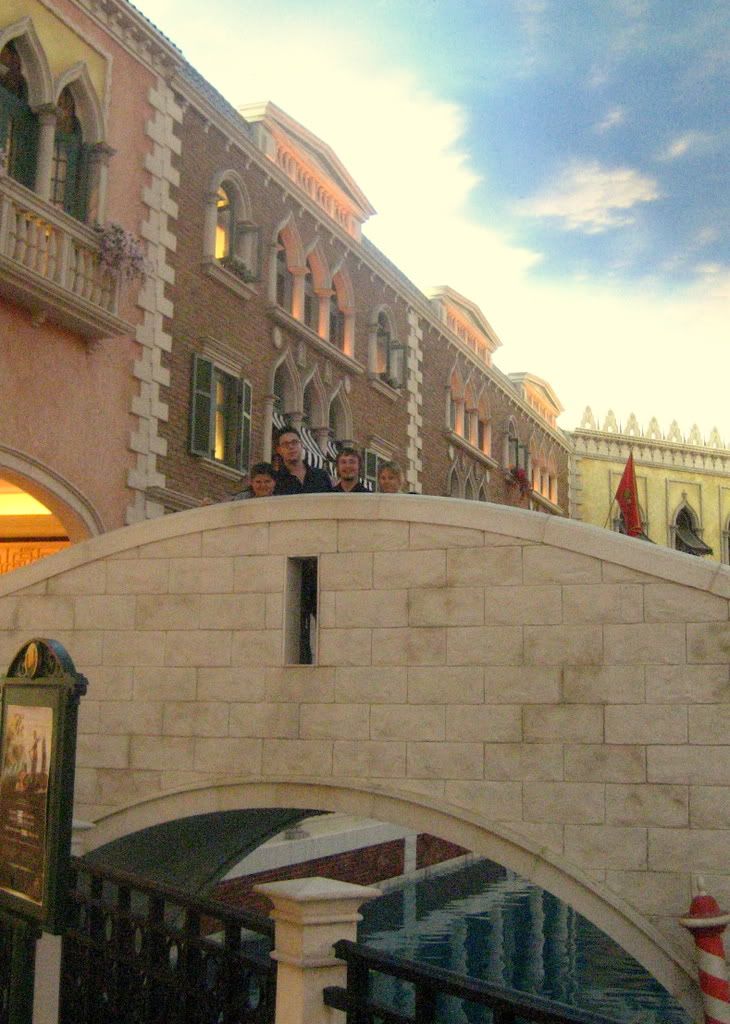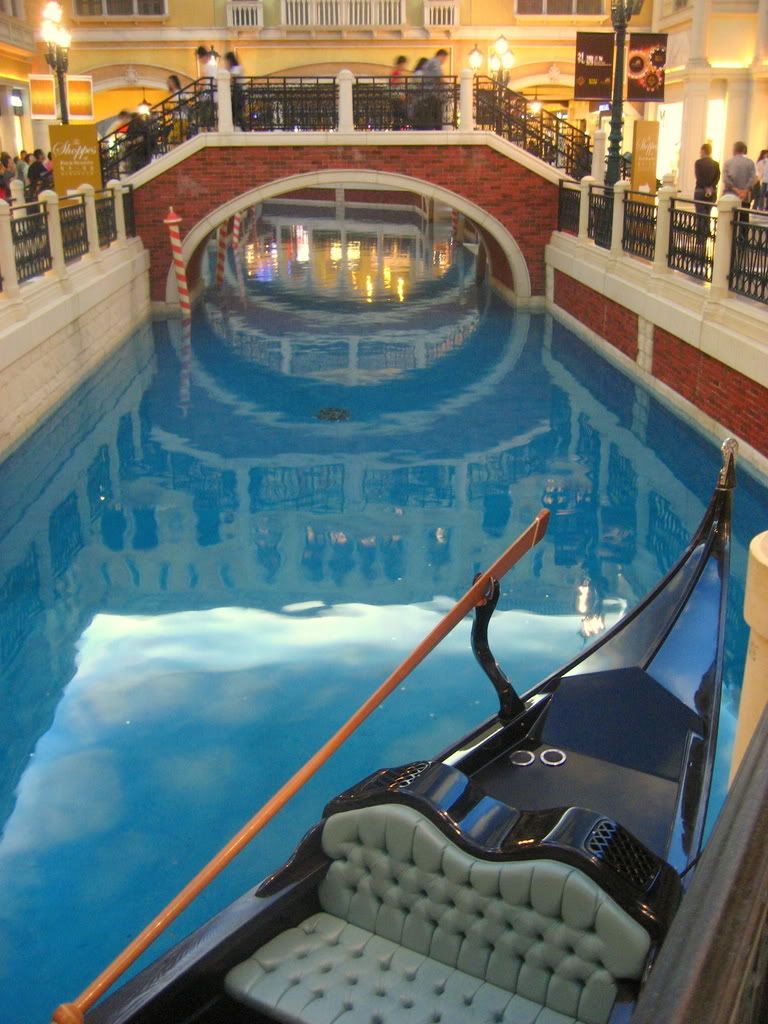 We were in
Macau
this time to see Cirque Du
Soleil
. The only way I can describe this show is a cross between gymnasts, drugs and Salvador Dali paintings. It is all very surreal and totally breathtaking to watch.
I found some clips on
youtube
that can show you some of the stuff that Cirque have done in the past
I would say that it is worth going to see Cirque Du
Soleil
but I would probably not go and see it twice. As spectacular as the show is, they have these annoying clowns that keep cropping up and just running around the audience. I know that the reason for these long clown periods was so they could change the scenes and get ready for the next big spectacle, but for me it was a similar experience to watching a good movie on Channel 4 and having advert breaks between all the important bits.
Macau
itself was as ever a fantastic playground to spend a day in. I did not win any money this time though which was annoying. We got back to
Hong
Kong in the early hours of Sunday morning and now I am typing this blog post
in
bed.
Some people though decided to get some sleep whilst still in
Macau
. In a posh bar.
bx