The company organizes one or two activities a month which normally are free of charge. This month we all decided to go camping on an island!
It was my first time camping in Hong Kong, but quite a few of my friends have been to the island before. In total there were 40 of us who went which was nice. I arrived a little later than most of the gang and by then the BBQ was in full swing, as was the beer. It was night time so I had no good idea what the campsite looked like.
I did find some cool new functions on my editing software though, that turns pictures into weird looking cartoons.
There was quite a bit of night swimming...and if reports are to be believed, skinnydipping.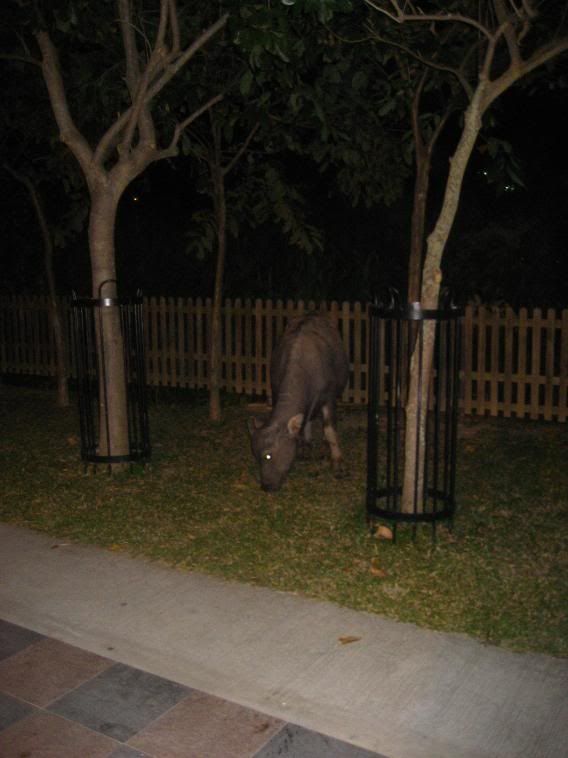 I went to the toilet and found myself face to face with some type of horned cow.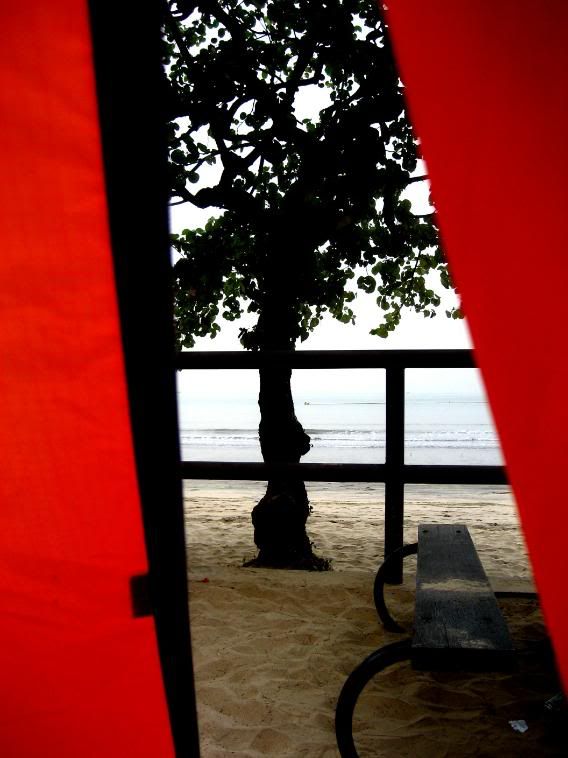 After a great nights sleep I woke up at silly o'clock in the morning to the sounds of waves smashing. (waves after drink smash, they do not 'lap' or 'gently roll'). What was fantastic was that we were right on the beach, and the air was really fresh. So I went for a walk.
However, two steps from my tent I came across two lumps sleeping on the beach. This is what I can only assume was the result of a good idea at the time. Concerned that the lumps may be dead, I gave them a little kick. I rationalized the kick with the decision that dead employees are never good on a Sunday.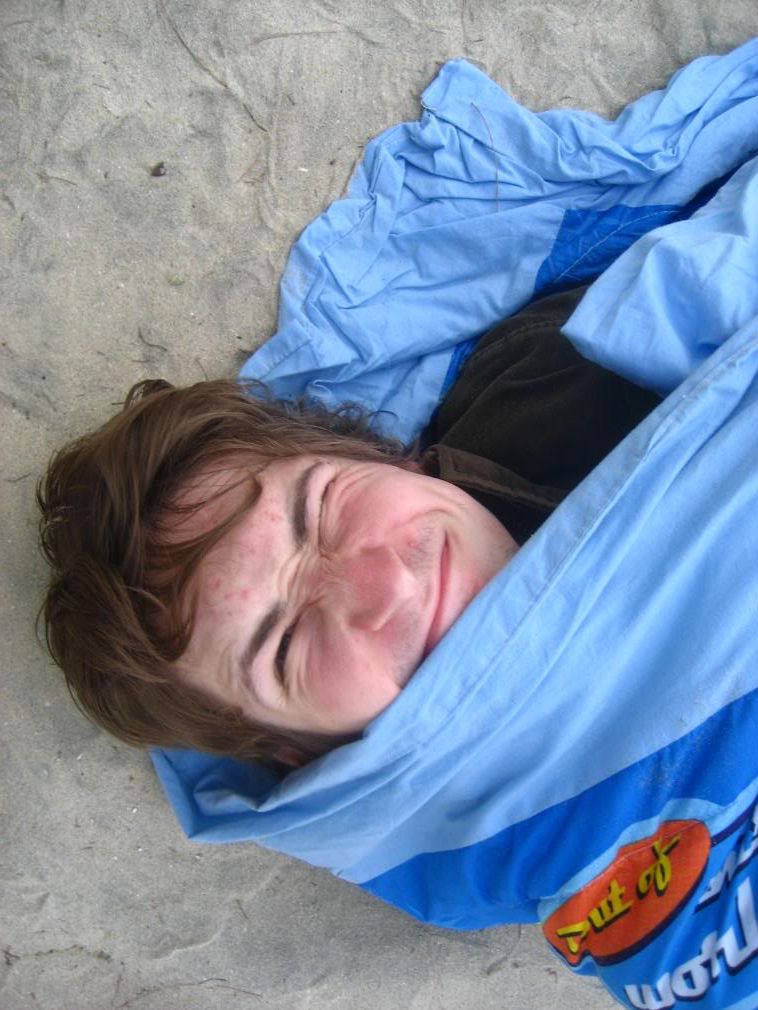 And they were alive.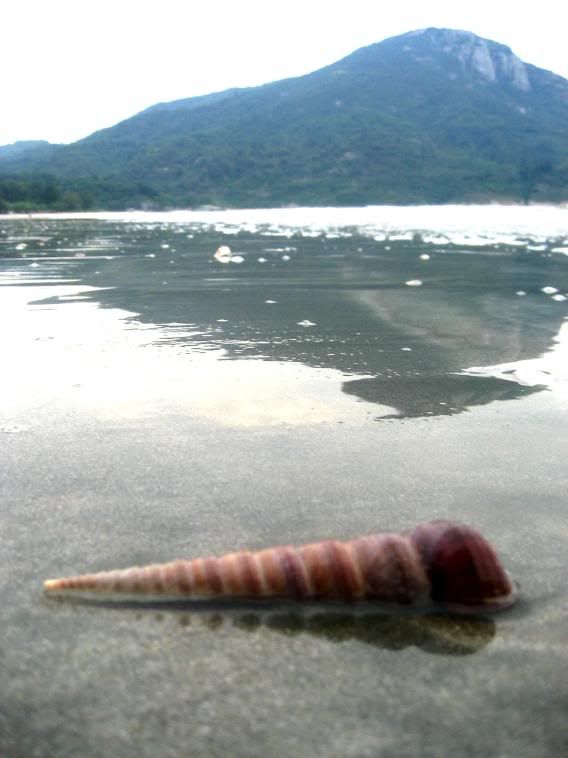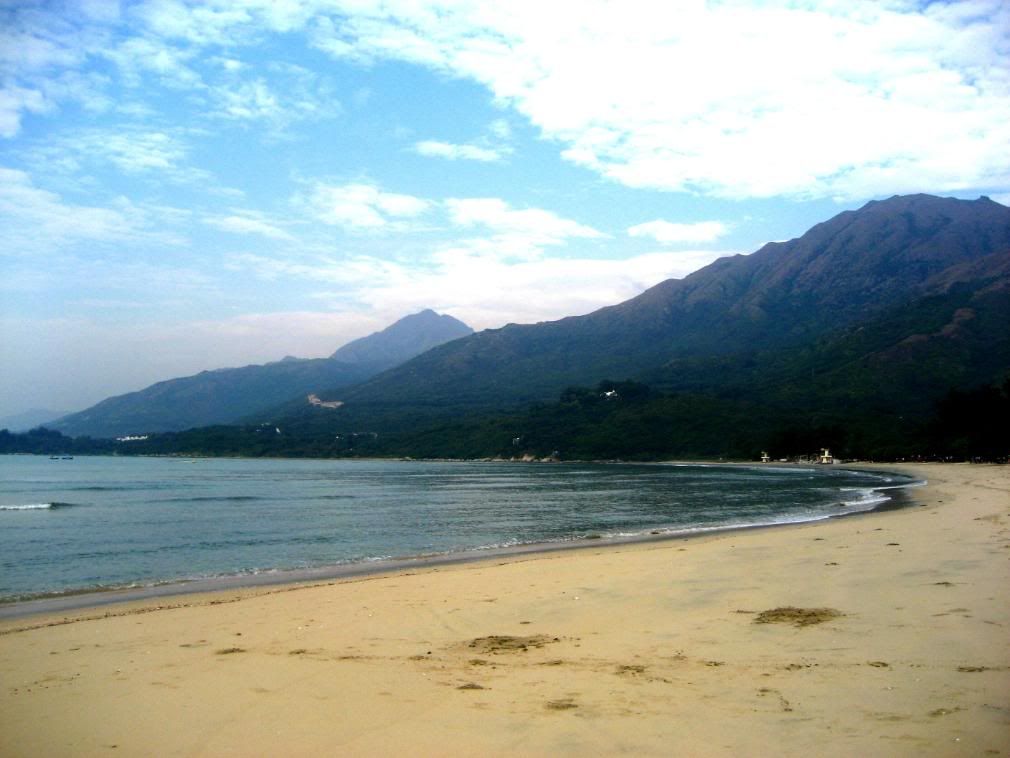 The beach was stunning and practically deserted.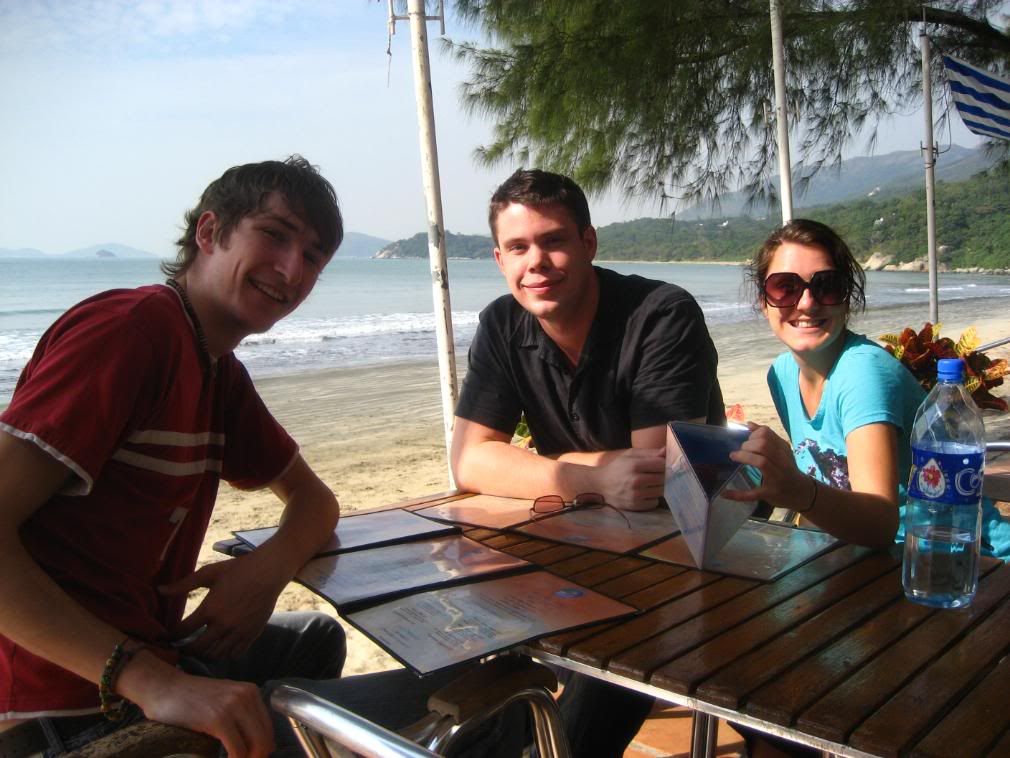 There was a beachside cafe which was really really good for breakfast (although I got sunburnt a bit where I was sitting)
Then I started playing with the editing software again.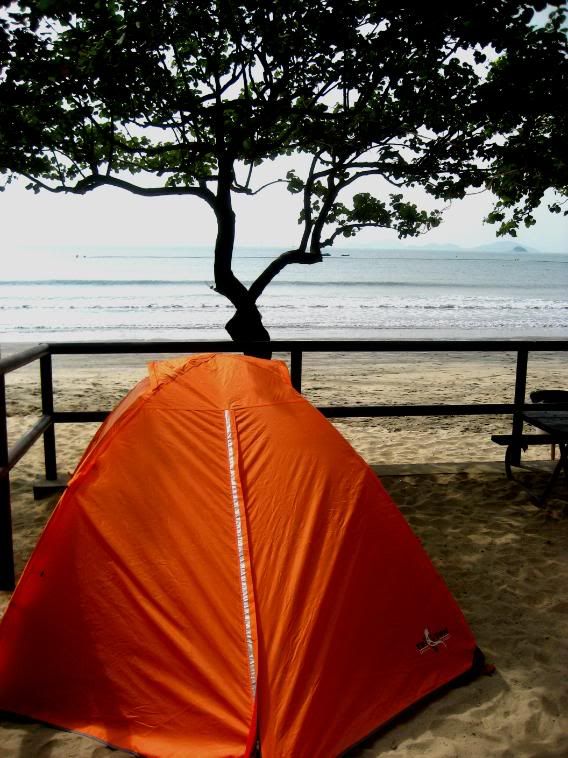 It was a great way to spend a wekeend, somethng tells me i'm going to be visiting these little tents again sometime soon!
bx