As the previous post might suggest, we have been going very rural this weekend. A group of us went to
Tai
Long Wan Beach, which involves a two hour hike over two mountains to reach. When you get to the beach you are greeted by a small place which rents out tents and that's about it. No phone signal, no air conditioning no television. Proper camping.
And the reason you hike over all these mountains is because the beach is amazing

Even though it has the occasional jellyfish the size of my head.

And some locals in the jungle behind with little interest in the intrusion.

Firewood was collected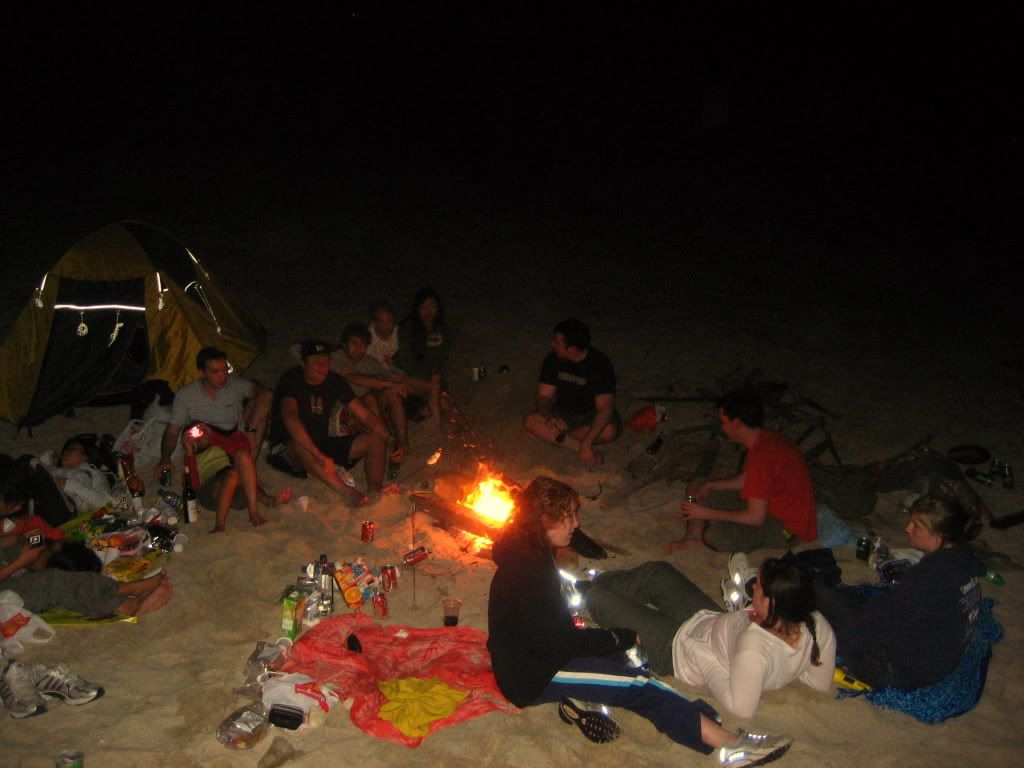 And we all had a good BBQ and drinks.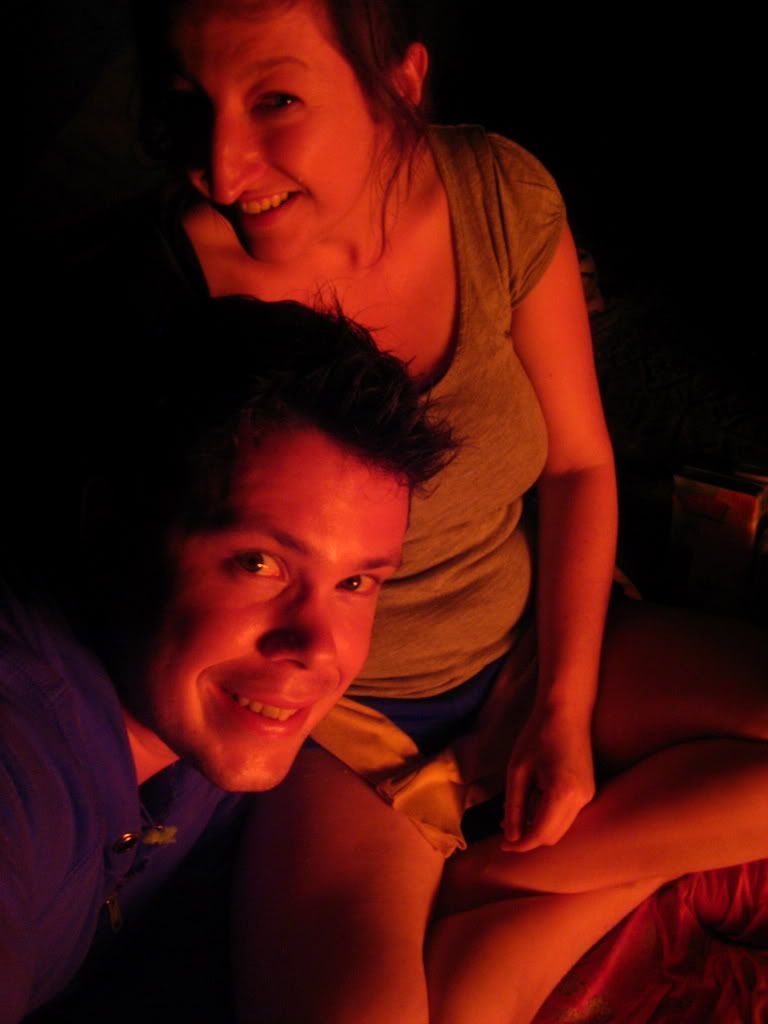 But this is where the fun and games ended. I will summarise as quickly as I can.
Nikki and I shared a tent. Nikki went to the toilet numerous times. Nikki left the tent open,
mosquitos
flew in. Nikki closed tent and we became a blood sucking buffet. I was asleep by this point and snoring quite loudly, so the combination of me snoring and the
mosquitos
biting meant that Nikki got hardly any sleep.
But it gets worse.
I woke up the next morning looking forward to opening my tent and breathing in the sea air. Instead I saw Nikki lying on her back with her jumper smothering her face. I thought she might be dead, so I moved the jumper and it was even worse than I feared, she looked like the elephant woman.
Nikki had been bitten everywhere. She had
received
one bite on each eyelid, making her eyelids swell up over her face and she was not happy. She wanted to go home and get medication, which involved another two hour hike back to the main road. She at first insisted on making the journey on her own, however I was concerned that the swelling might get so bad that she would go blind halfway home.
I eventually returned with her, which is good, because otherwise she might have had a collision with a buffalo.
bx