I was browsing through the office photo albums during my lunch break and thought I would share some.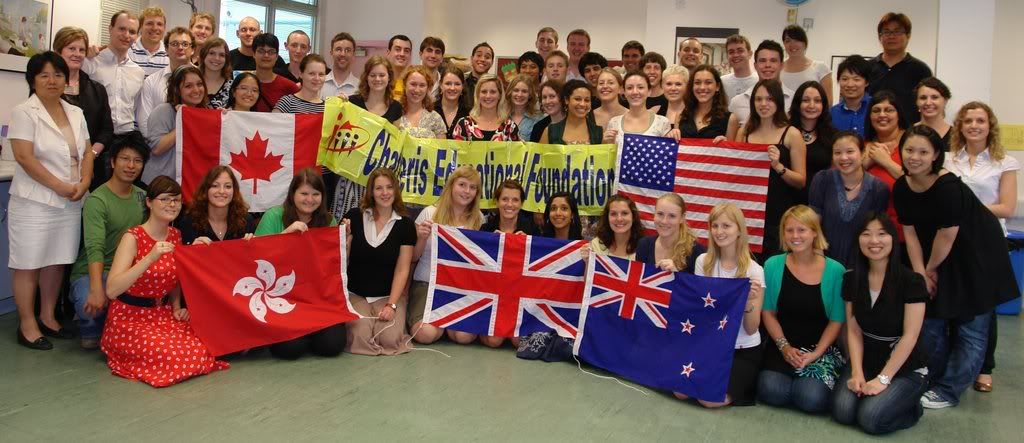 This is the Chatteris Educational Foundation team of 2007-2008 taken during the CNETs (that's what we call the gang who work in schools) leaving ceremony.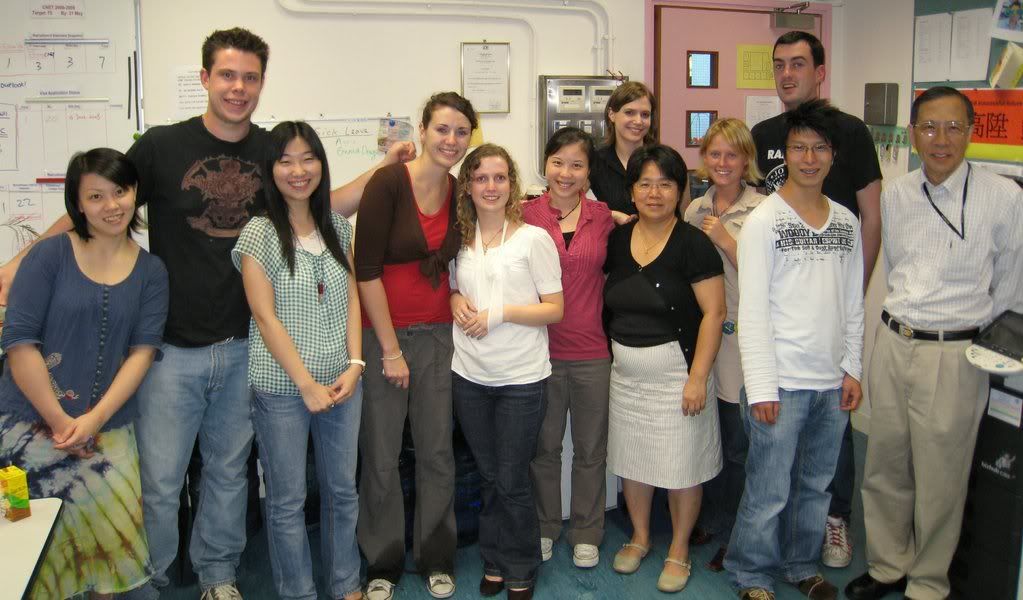 This is a shot of the office team, if you look closely you can see some red puffy eyes.





Because it was taken during the leaving party of Rachel




This was my surprise (ish) birthday party in the garden outside the office.





And as usual you can't do anything without it resulting in some sort of group picture!!!

Not much other news really. A friend of mine who I know through Robyn is visiting Hong Kong this weekend and so I will probably be doing a bit of tourist stuff with her and her boyfriend. Highlights on my list is a trip to lamma Island, a day out at Shek O beach, Dim Sum lunch and then probably a pretty drunken night out in the bar district.


bx