It was the memorial event for a friend of mine today who suddenly died of cancer (two weeks after she found out she had it). She was only 29 and liked to party, so it was fitting that we went to her favourite (and quite posh) bar to celebrate. Projected onto the wall were pictures of her from various times and nights out in Hong Kong, which is how Robyn, Hannah and myself managed to get projected onto a wall, as we were in some of the pictures too.


On my way there I decided to go on foot from Wan Chai, so took my camera with me.







I passed out old flats just as they were taking out all the mirrors from the bathrooms. Which amounted to some serious 7 years bad luck.






I also went a bit snap happy in Hong Kong Park.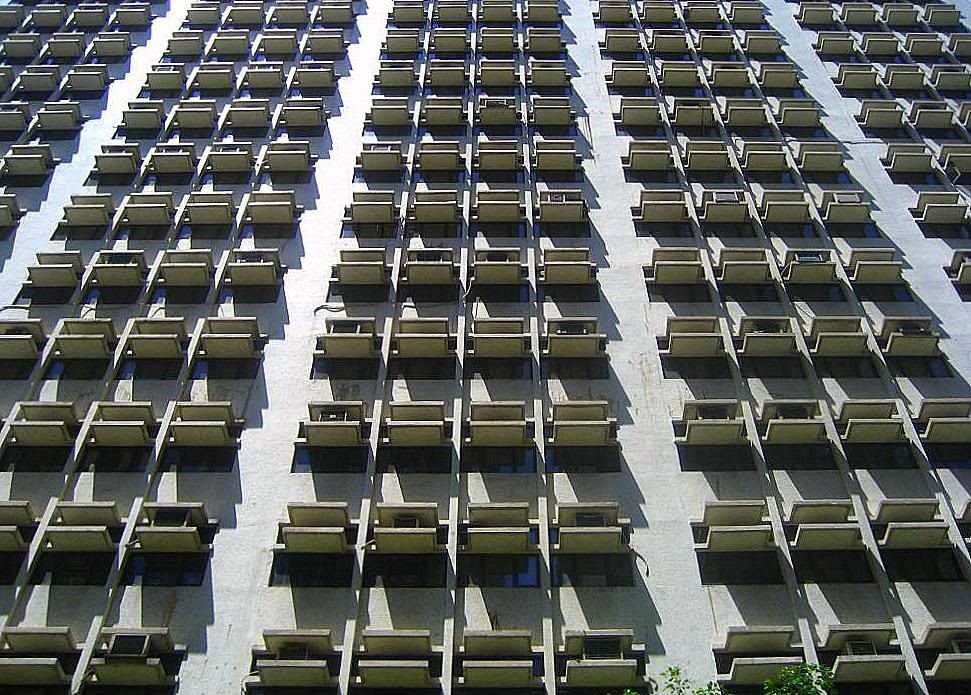 Right, gotta go to bed, sunday evening now and i'm up early!

bx