Well my mother was born on the eve of the new year (today) so there is more than one cause for celebration.
Usually, to be honest, the celebration of New Year is often a bit of a disaster for mum. She increasingly has to entertain other members of the family on her birthday and this makes it more hard work than it should be. This year is different though!!!
For her birthday I got two framed photos that we have taken on holiday so far. Below is one of them.
For Christmas I was given a kind of flexible mini camera tripod that can fit into your pocket. This means that skyline photographs are much better now with people standing in front of the view! (normally such pictures are a bit shit)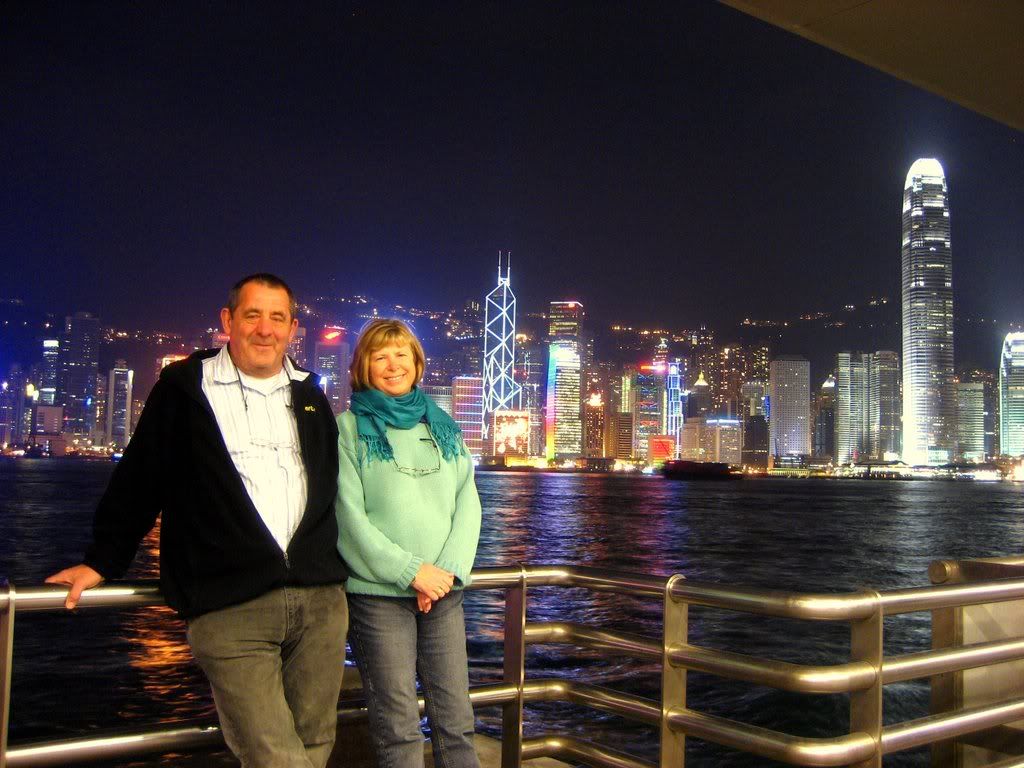 To celebrate the mother birthday I took the parents to Sai Kung which is in the New Territories. It is not overly advertised as a tourist destination and a little bit off the beaten track which made it nice and relaxed
The weather was perfect
The food fantastic.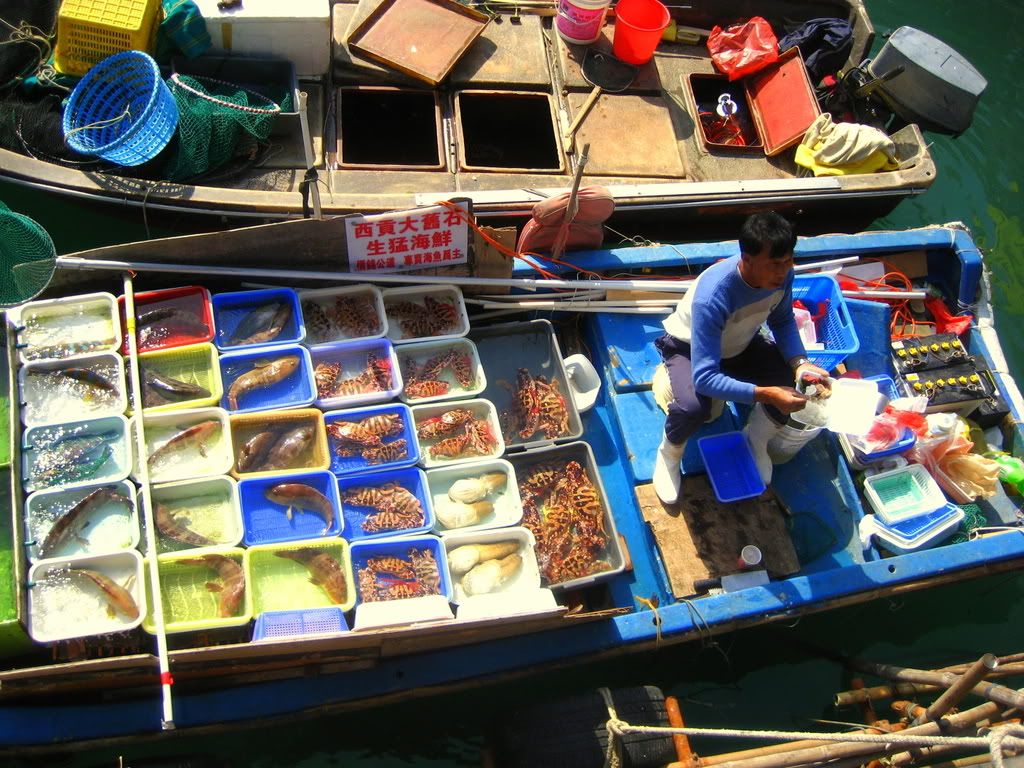 Sai Kung is seafood heaven so there was plenty of fresh catching going on!
And lots of scenic photo opportunities!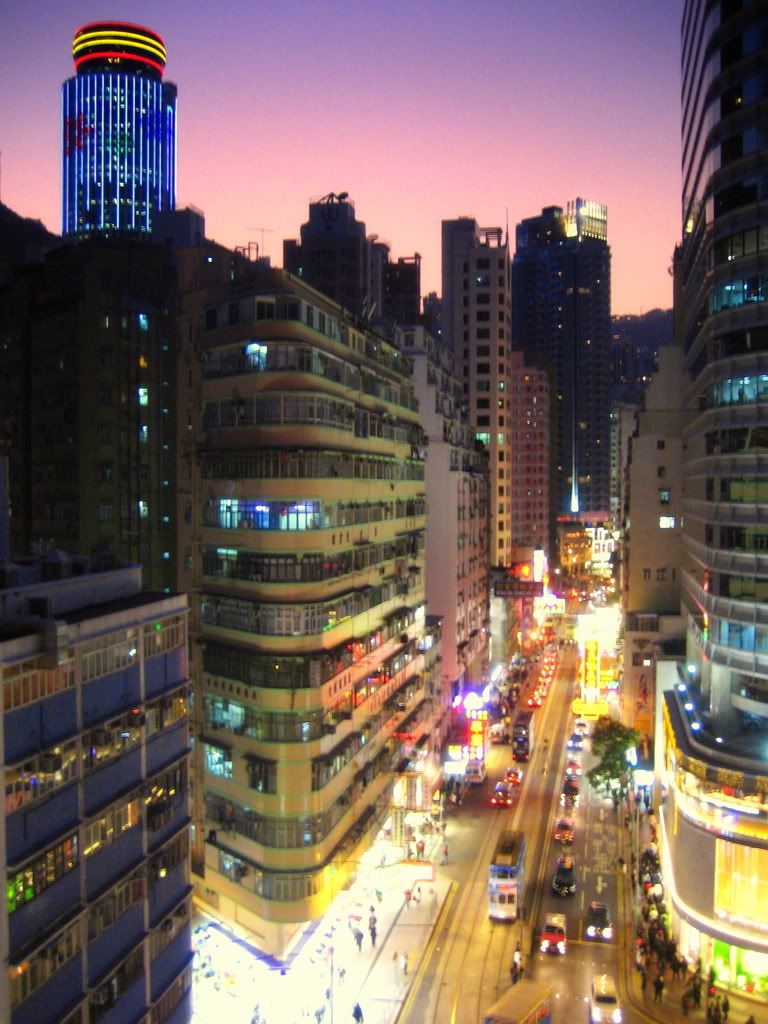 So now, as the sun sets on Wan Chai I look out of my window and think will this New Year be any different? Then I pour myself another vodka and prepare to get ready for what is going to be the coolest last minute party ever! Photographs to come soon :)
bx