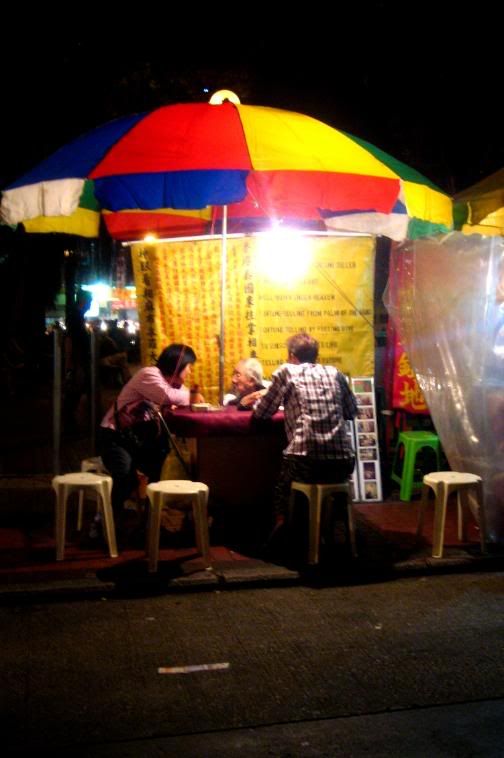 The temperature today is hitting 24c but it feels hotter. I am totally confused about how to predict the weather now. I left a cloudy Wan Chai wearing a jumper this morning, then by the time I exited the train to walk to work it was hot, blue and sunny. I have now got both fans on in my office and the airconditioning humming away too, yet still I am uncomfortably warm.

On a totally different note I have done three interviews recently with potential employees for next year who have informed me that they have discovered this blog. It would appear that my hard work to make sure that this blog can't be discovered under the company name has been pointless. This is mainly because my full name is on the interview emails I send out, so people wanting to research me type in my full name and then find the blog. It is no big deal as I have nothing bad to say about the company, it is still a little weird though!

Generally I have been really busy with work recently and shall be even more so up until next weekend. I have just finished a huge 2 month project yesterday so feel really happy, it was one of those things that I never thought I would see the end of! However, I still have my recruitment trip in February to finalise which is a huge task, so expect the next update of the blog to be next weekend!

bx

PS: Parental units, I have just recieved a package from you that I assume is for Christmas. THANKS! XxX (can I open it?)

PPS: The picture above is of a Chinese fortune teller I took in the Night Market.