The weekend has just finished and was full of stuff going on.

Saturday the company put on a junk boat trip for all the new employees. It was really fun with lots of sun, sea and island visiting. We were lucky with the weather as Hong Kong was due to get hit by another typhoon, but it just missed us and ended up going to Taiwan instead.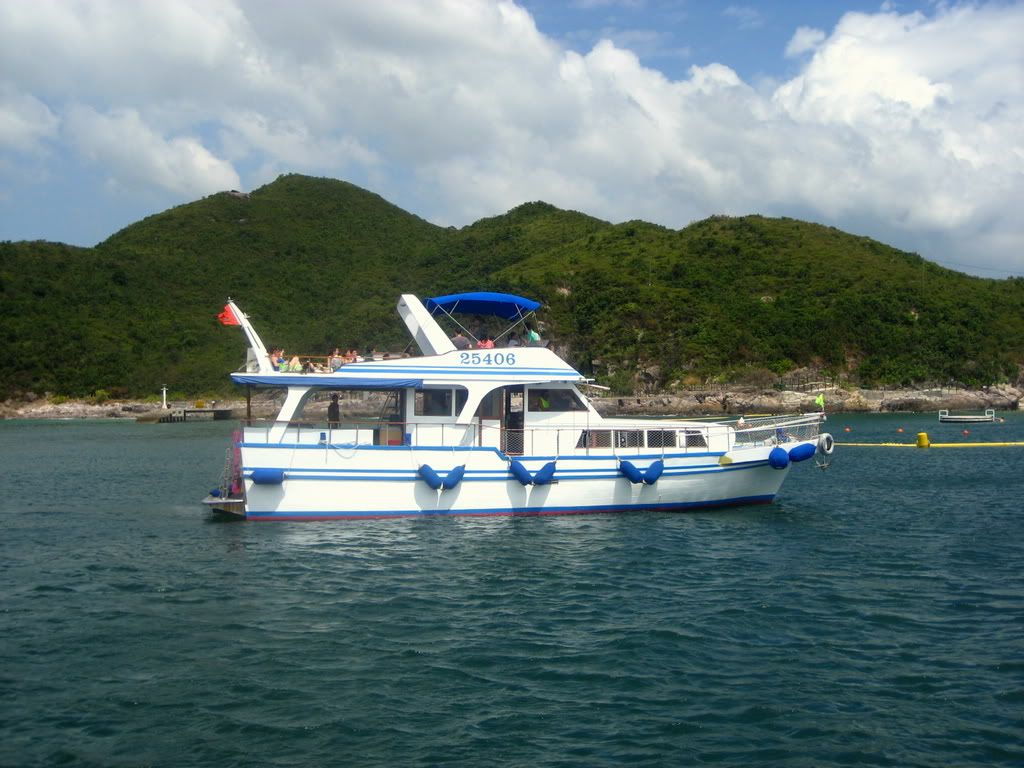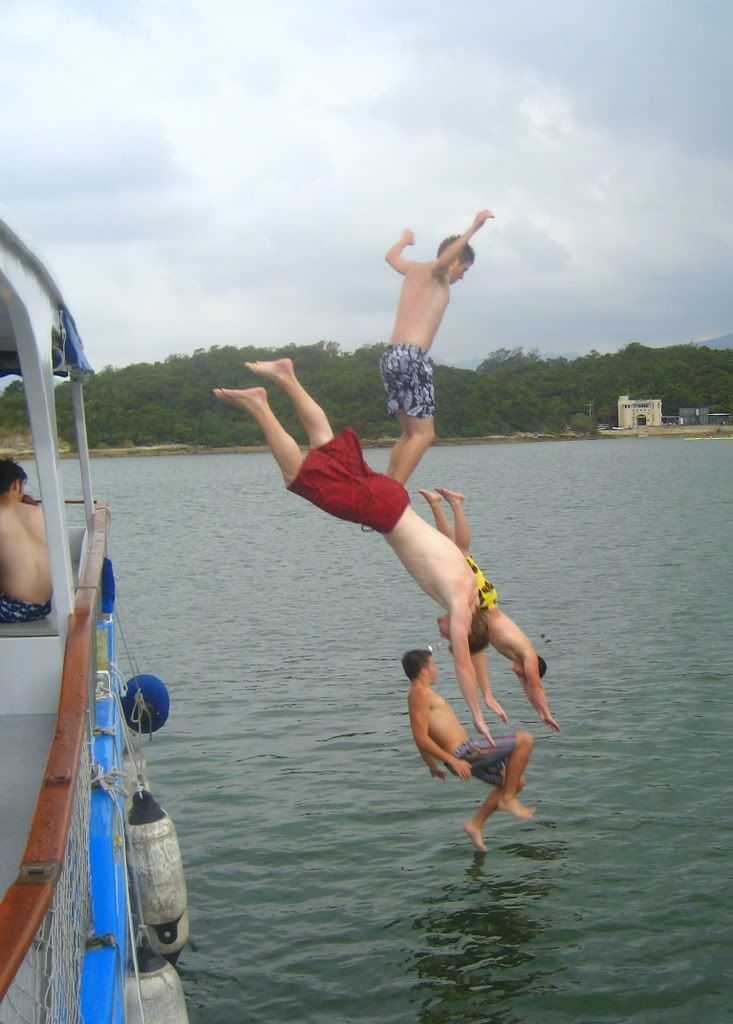 After dinner on Satruday we all went out to the bar and club district of Hong Kong. By mistake we wandered into the wrong lifts in a building and found ourselves in a club on a very high floor of a skyscraper that had the most amazing views across Hong Kong. This was where we spent the next four hours dancing like fools and drinking surprisingly little, because we were all dancing like fools.


Sunday I spent the afternoon at my new fave place to be lazy and relax, RED bar on the IFC rooftop.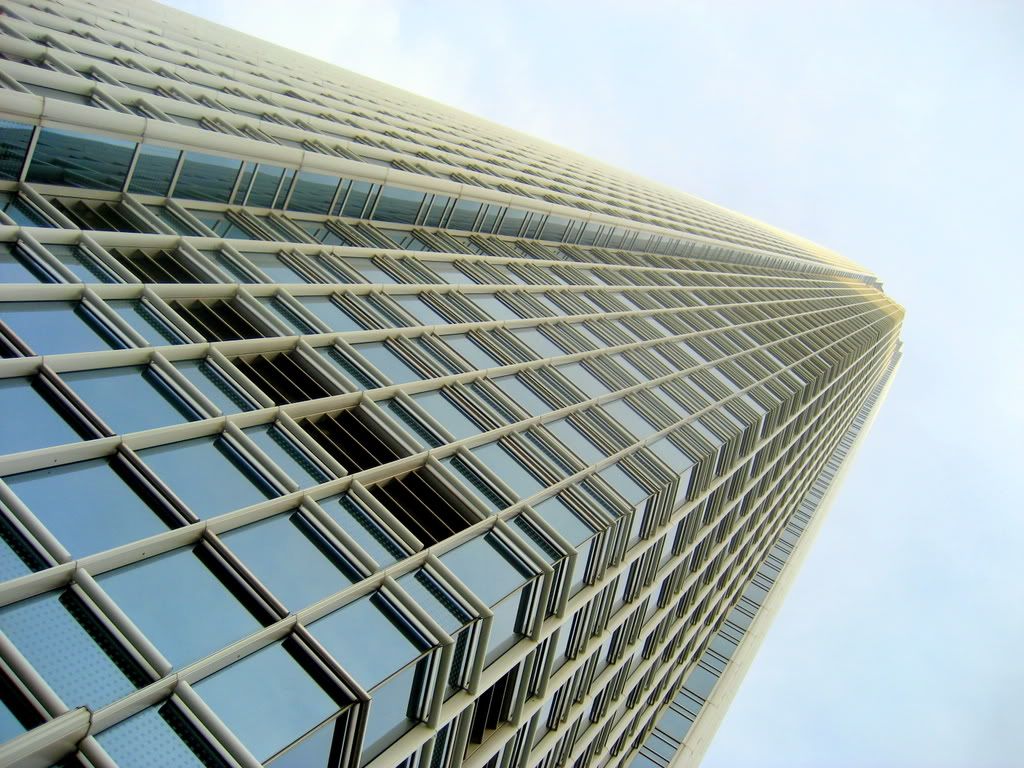 The good thing about RED bar (other than the views above and all around) is the seating is for the general public, because the government makes all these big buildings provide public space. This means that you can bring cheap drinks and food from home and sit on the massive comfy chairs for free.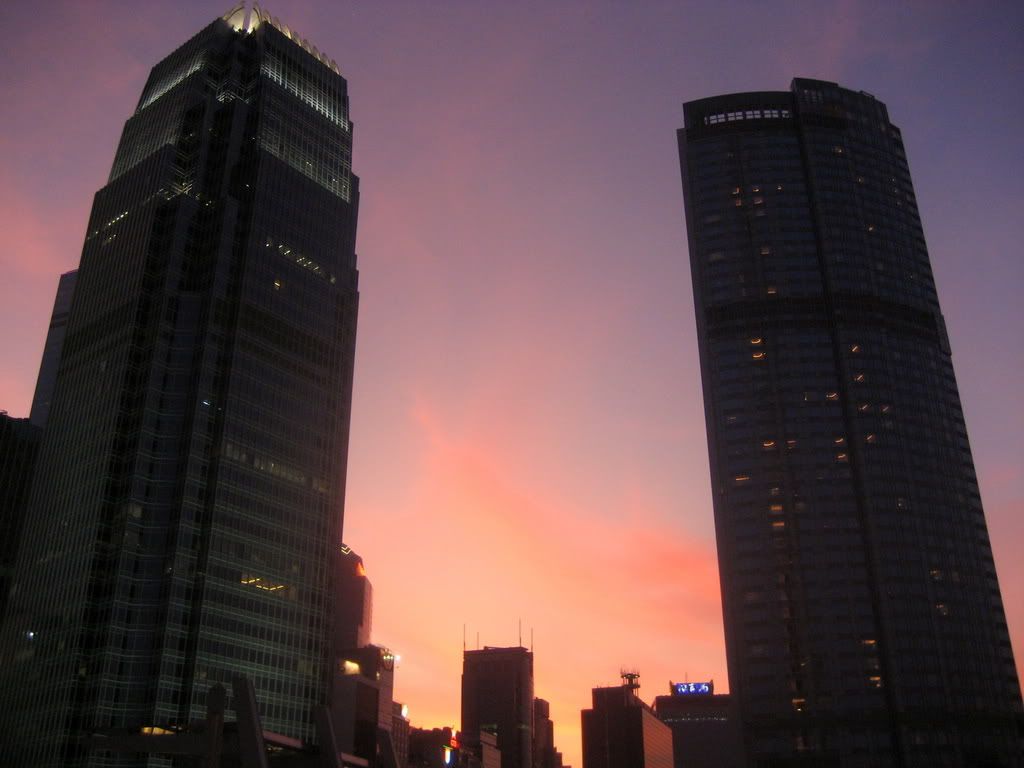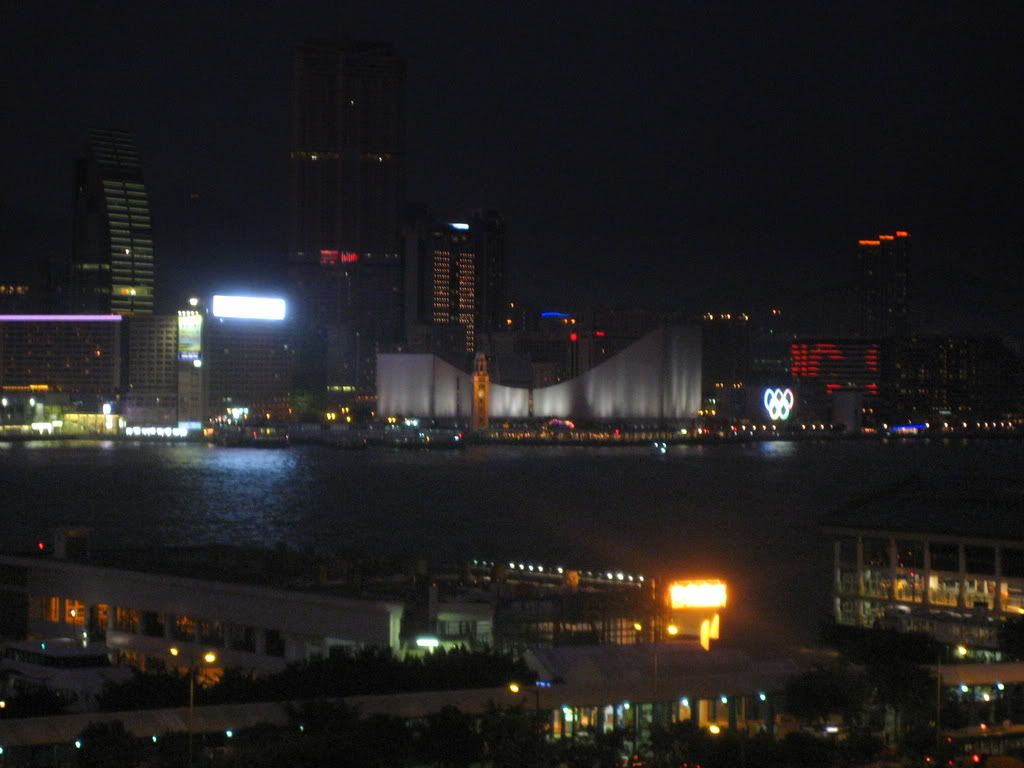 bx