Friday night saw me celebrating a friends birthday and going to the Absolut Vodka promo party. I am now going to take you through the evening by investigating my stages of drunken photo skills.


Stage 1: Artisitic shots using mirror before leaving the flat.
Stage 2: Why would anyone want a photo taken from this angle... ?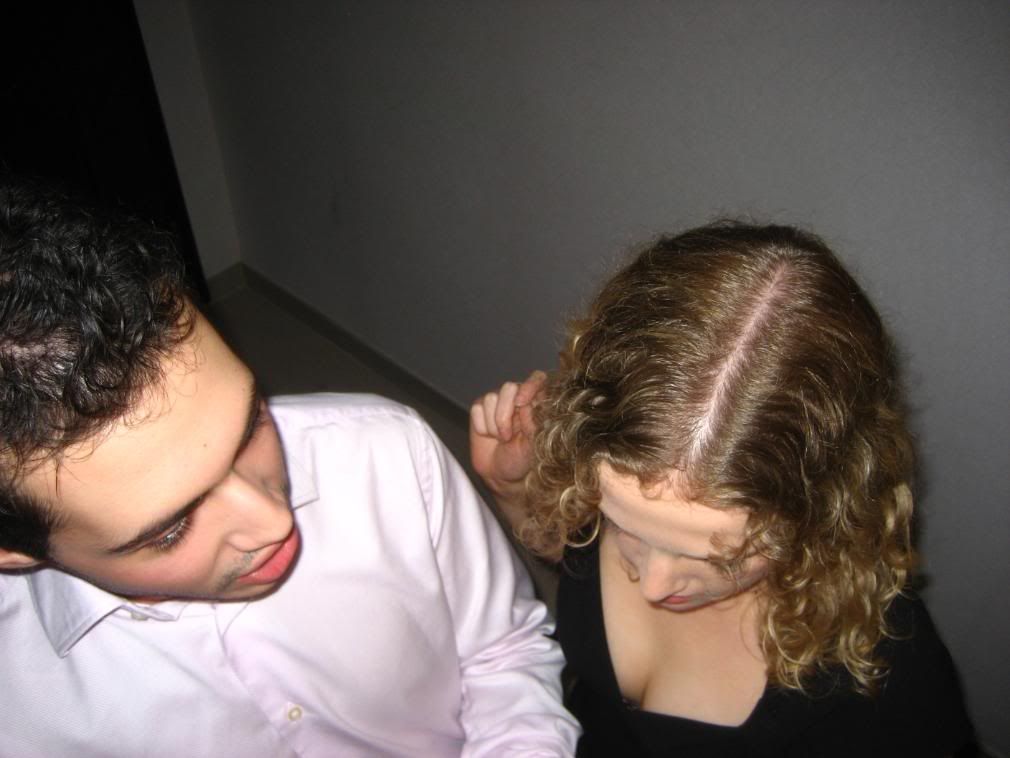 stage 3: Eyes fully dilated and a firm belief that the more self taken pics of myself an friends the better
stage 4: unable to take a picture, at all, for the rest of the night.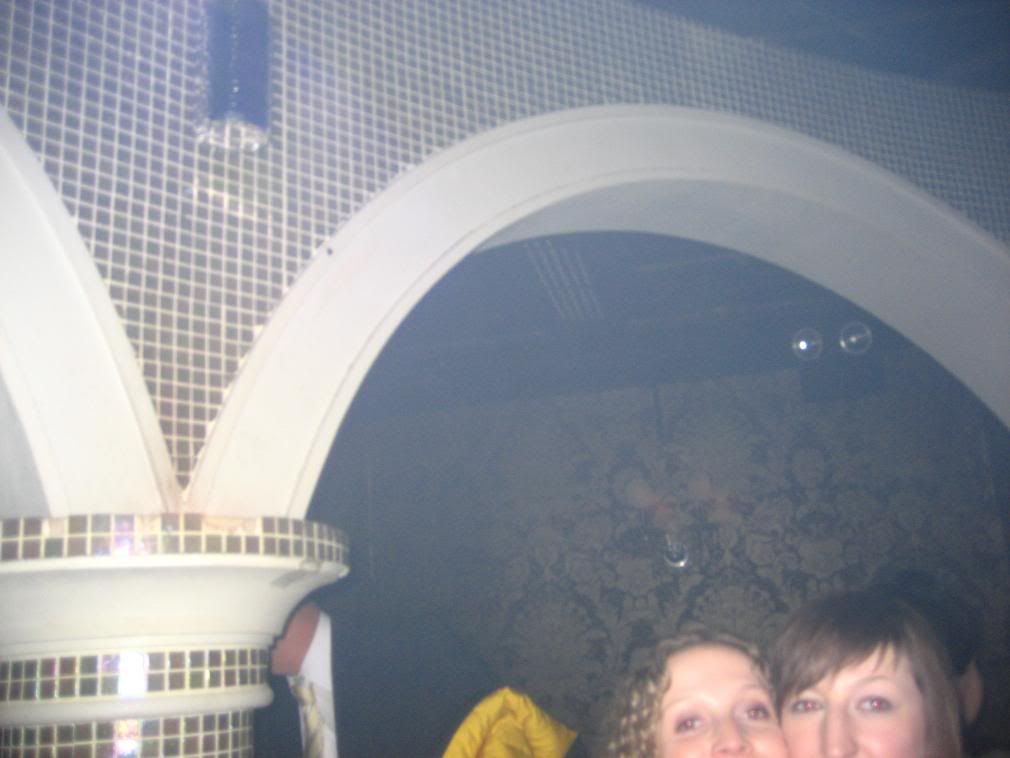 And how could you get to this stage?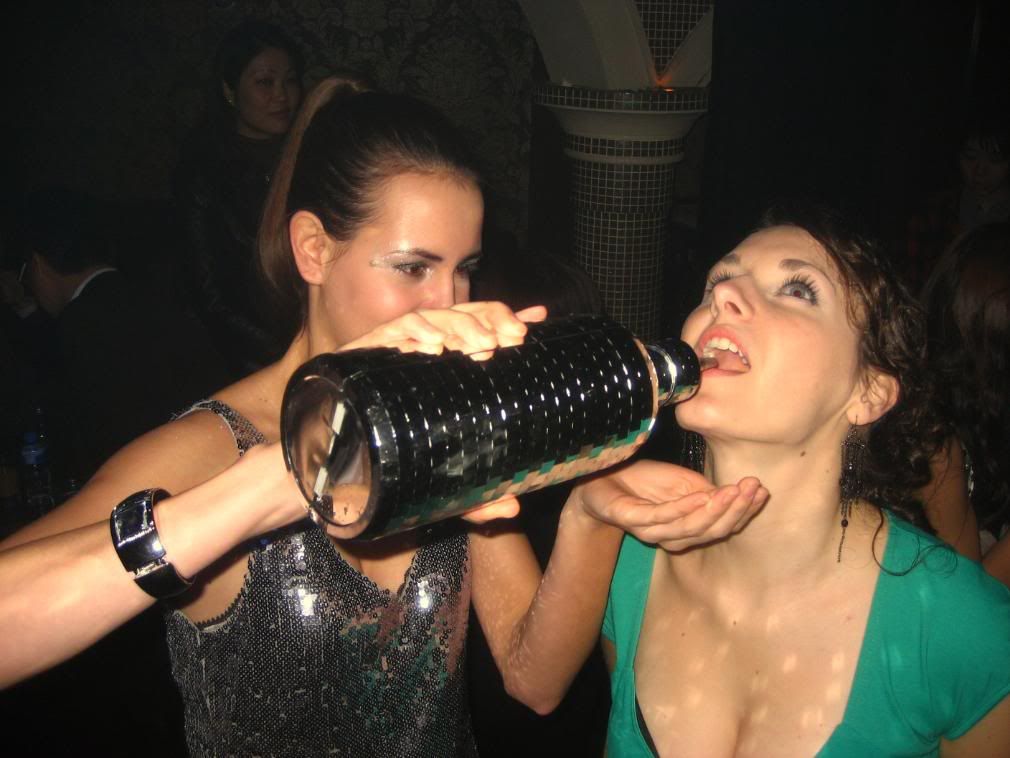 Well the evil models walking around with vodka bottles could have been the reason...
bx