I am in Yale at the moment but thought I would post some pictures I took in Boston.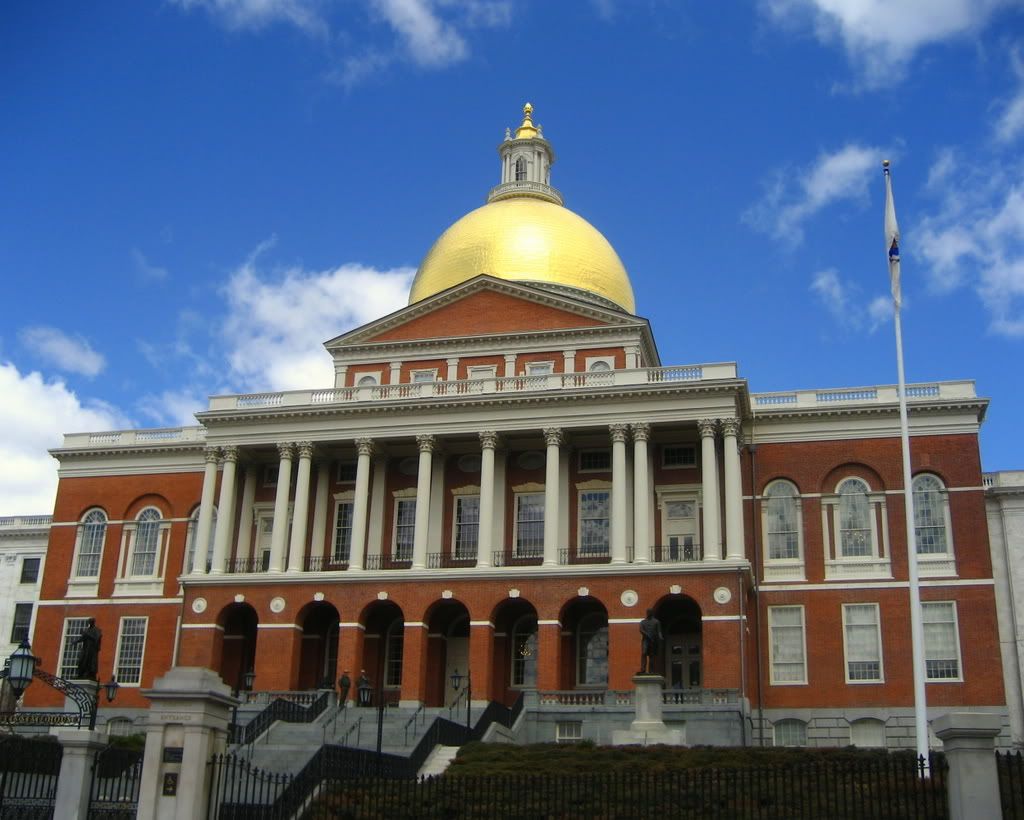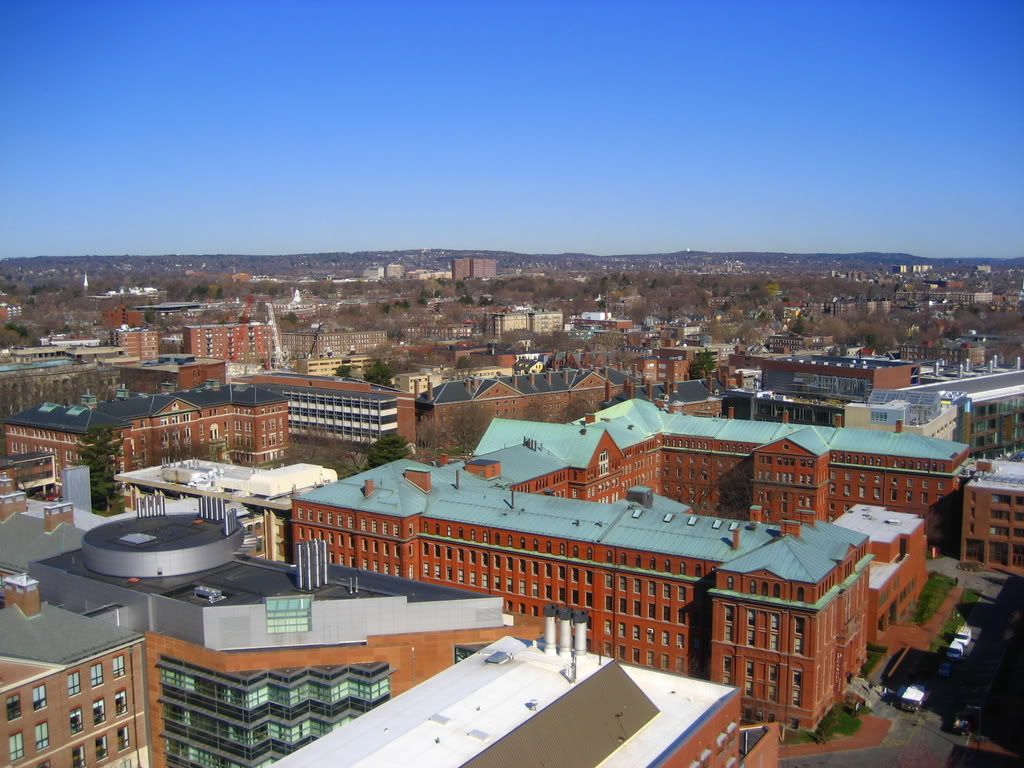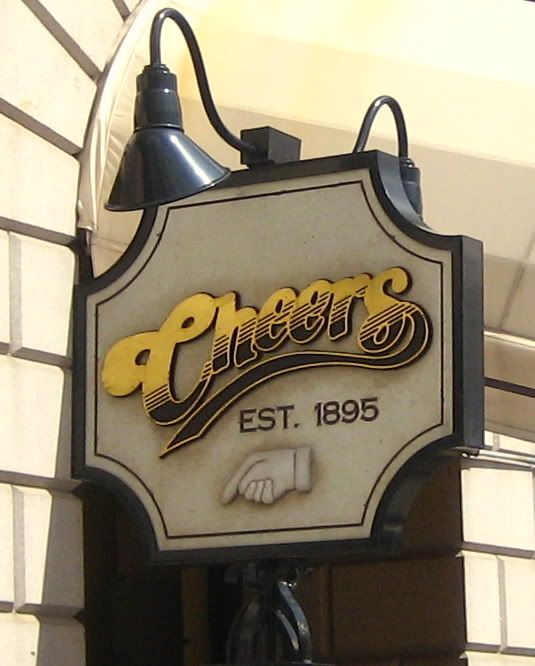 The first picture is the Boston courts or something historically similar. The city is quite small and really easy to walk around. I managed to visit 3 universities on foot without even having to get on a bus!
The second photo was taken from the tallest building in Harvard University. My friends mum who works there has the only staff keys to get onto the viewing deck of the building. So we went there early morning to have a look at Boston from above. The picture is not of the downtown city though because the sun was rising and I could not get any good city pictures with the sun in my eyes!
Finally I walked past the original "Cheers" Bar where the creators of the TV series based the concept for their show. I did not go in as I was working and already had my lunch, but it did bring back memories of getting thoroughly drunk the last time i visited! (they also do great burgers).
As mentioned, I am now in Yale. I met a girl who used to work in Hong Kong a couple of years ago and she was very kind and showed me around the campus. It is a stunning place and I can't begin to explain how amazing some of the campus buildings look. Without a doubt the most impressive campus I have ever seen. (and by now I could write a book about them)
bx