After 3 time zone changes, 6 plane journeys and 19 days I am now in my final hotel in Vancouver! I arrived today from Toronto and have just finished packing for my journey home to Hong Kong tomorrow.


Staying in Toronto was a welcome break from the cockroach pit I found in New York. The view from the window was fantastic, but I still prefer the one from my place in Wan Chai!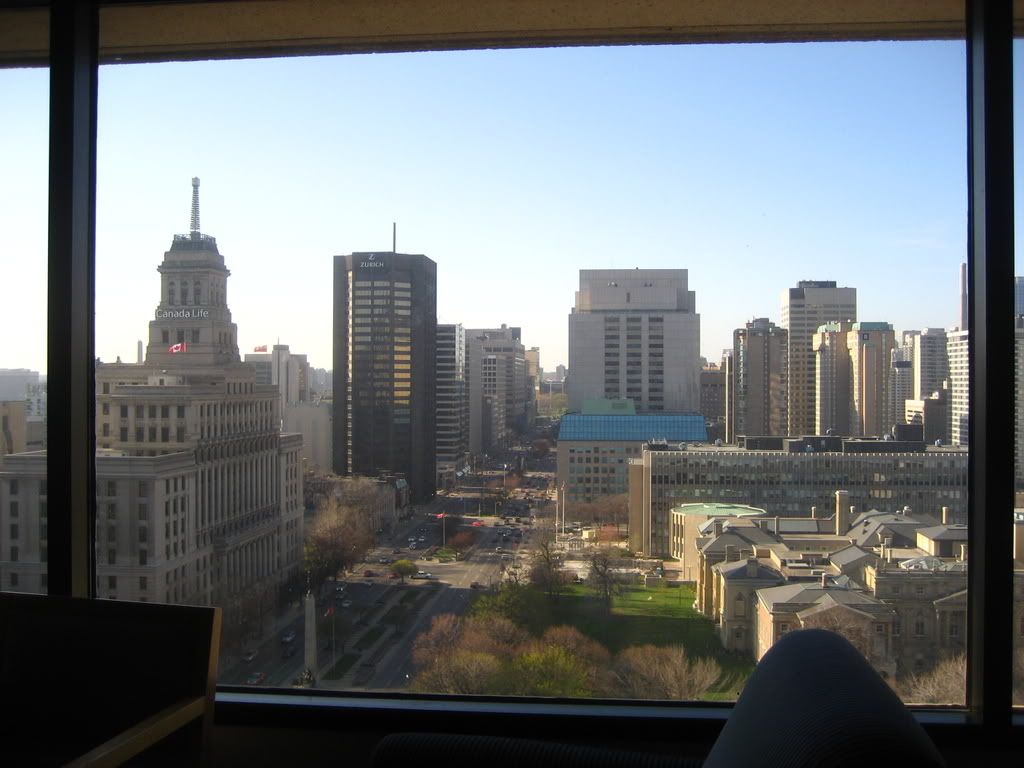 Toronto itself was nicer than Vancouver. This opinion could be because I was not chased by prostitutes for my entire stay, but it also helped that I have a friend who lived in the city as well.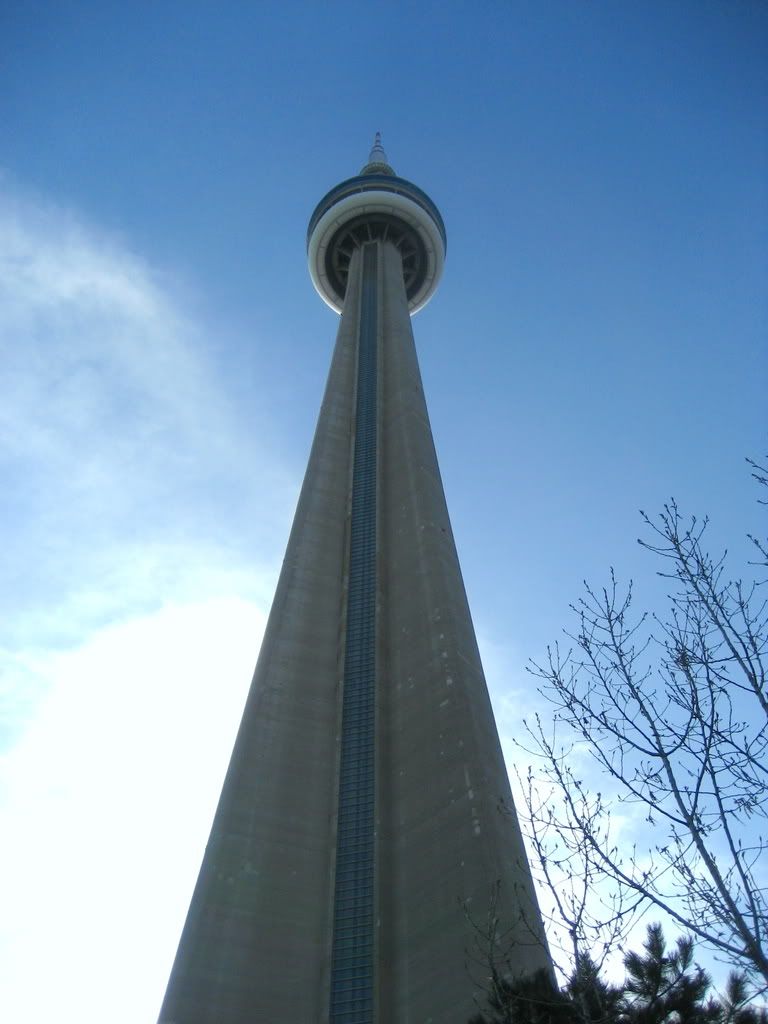 Early evening in Toronto I had the urge to be a tourist, so I visited the CN Tower. It was originally created to just just be a giant signal antenna, but during creation it evolved into a tourist attraction as well.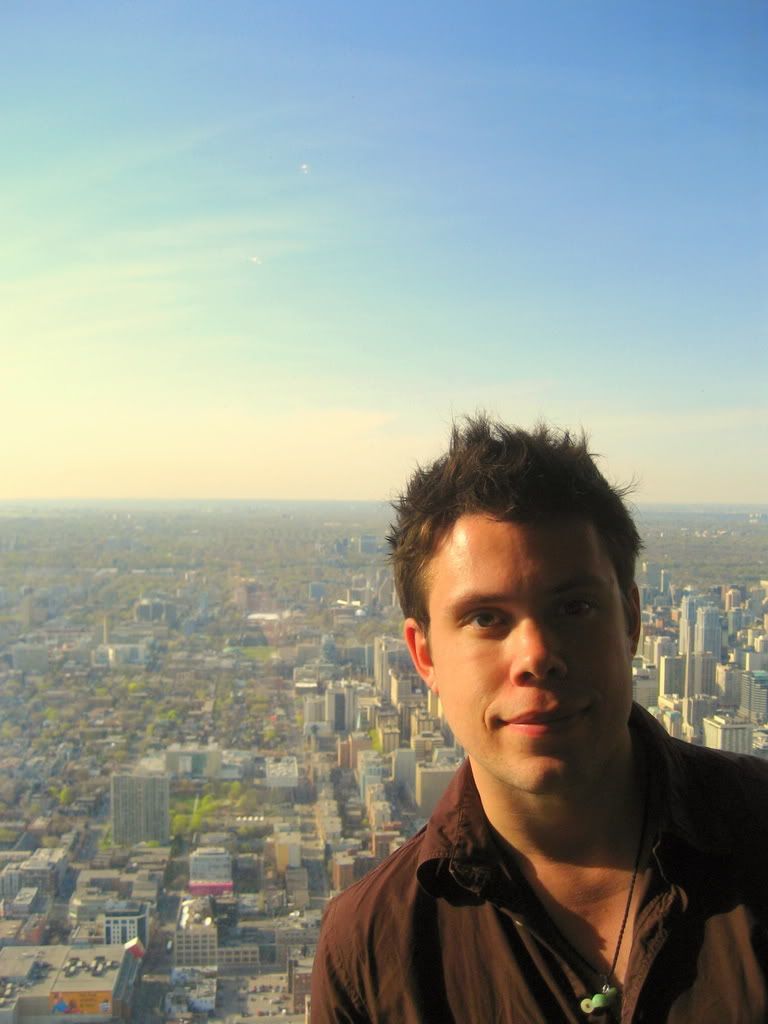 The views from the top were spectacular, but the most frightening thing was the glass floor.








There was a large section of the building floor that was made of glass. I never thought I had an issue with heights but to stand on glass and look down 1,122 ft made me feel dizzy and nervous. I learnt from the information panels that the glass can take the weight of 12 adult hippos. There were none of the large water dwelling animals up there with me, but there were some large Americans, which these days is practically the same thing.


So thats it then, the big trip is now over! It has been fantastic fun and I have met some interesting people. In New York I learnt about a new type of yoga called "Laughing Yoga". Next time I am in New York I have been invited to go to a hall with a regular participant and just laugh with strangers, about nothing ...

... just one of the many weird things to look forward to on my next visit!

bx