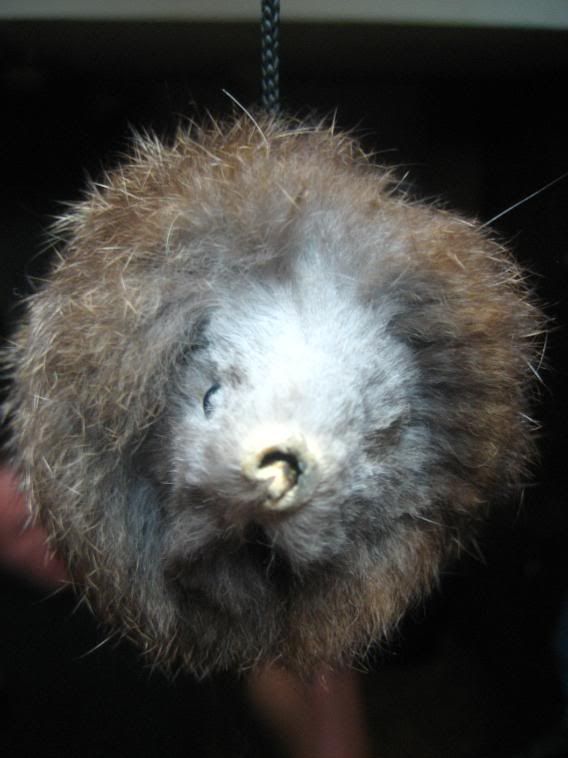 Well I survived and had a great time in Taipai!

Things did not start off that well though. Only three out of the six of us travelling got on the first plane as they overbooked it. Then the seventh person coming later to Taiwan was delayed! So when all seven of us all finally met at our hostel in Taiwan it was a miracle in itself. I am not going to go into details about the state of the hostel, but when I say that the dead thing in the picture on the left was hanging from our dorm light switch, it should help the images flow.







Once we unpacked our stuff in the hostel we all decided it was time to sample the nightlife that
Taipai
had to offer!!!

And did not get to bed till 7.30 am.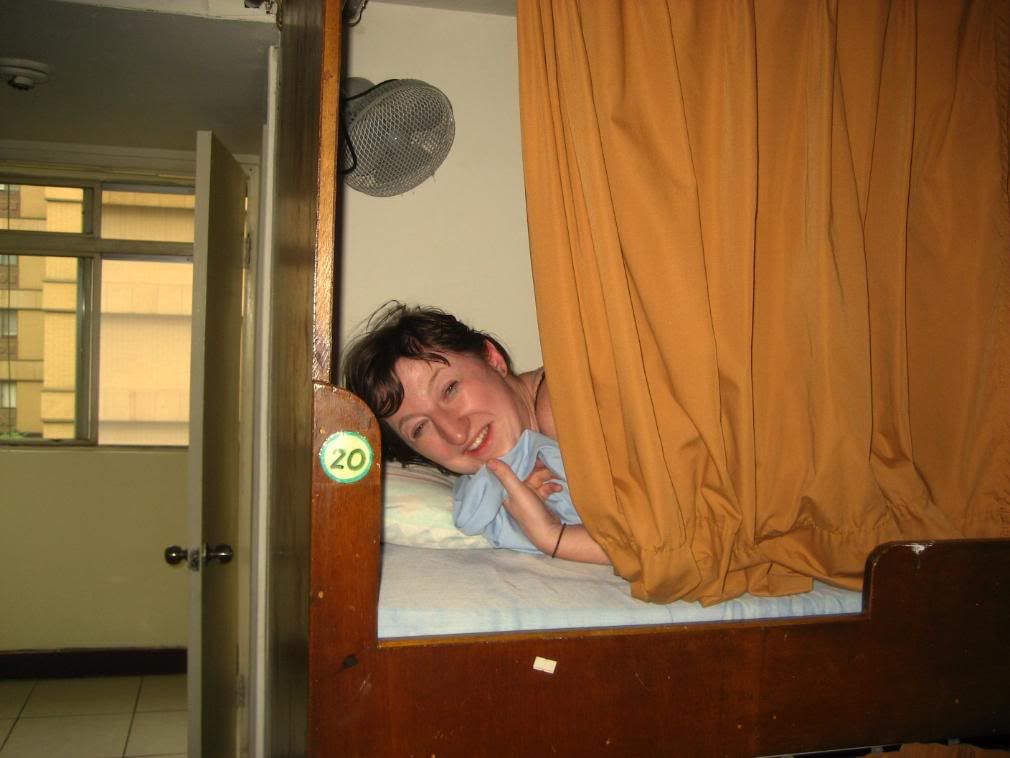 And if I said that everyone else looked just as rough as Nikki later that same morning. You will have some idea how we felt. (please no one who knows Nikki tell her I have put this picture on here, she will kill me!)

But the crazy night did not stop us from getting out and doing the tourist thing!!! (or going out till four am the next night either for that matter)

Then we get to the subject of the food in Taiwan. I am proud to say that I did sample the tasty local cuisine at the most local hole in the wall eatery we could find...

...but then there was this other
restaurant
we had heard about. Themed around toilets. I will let pictures tell the rest.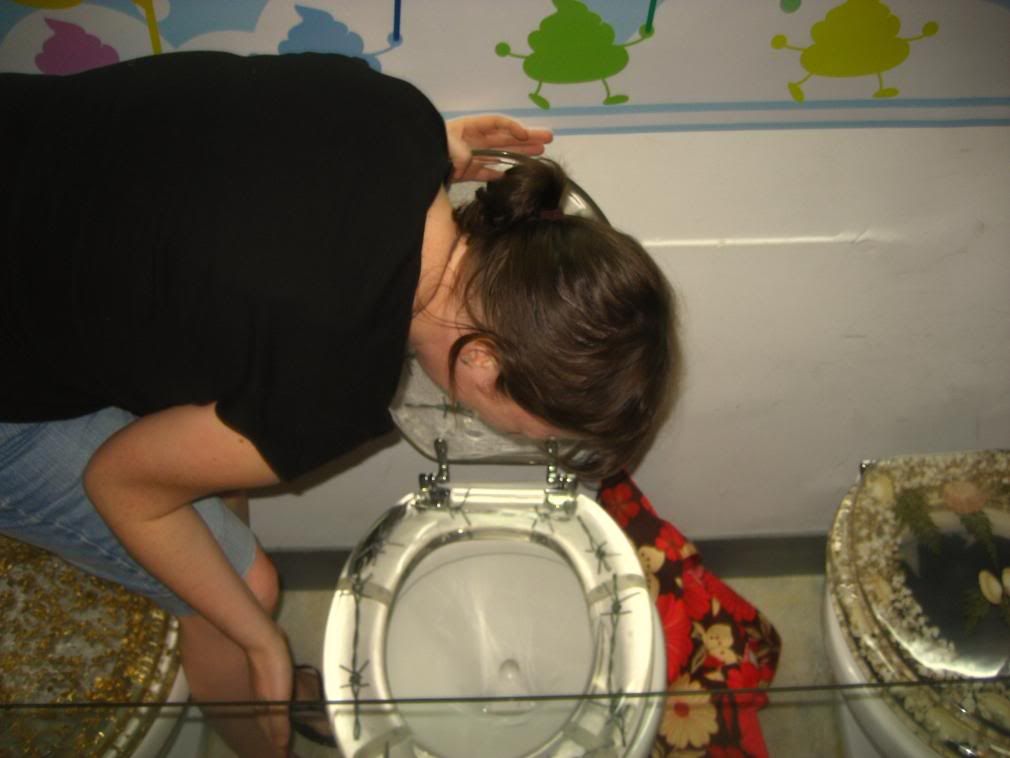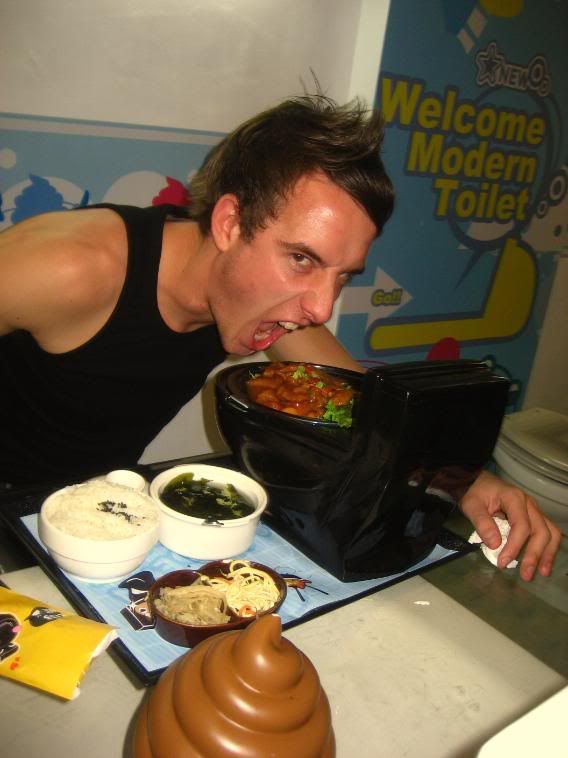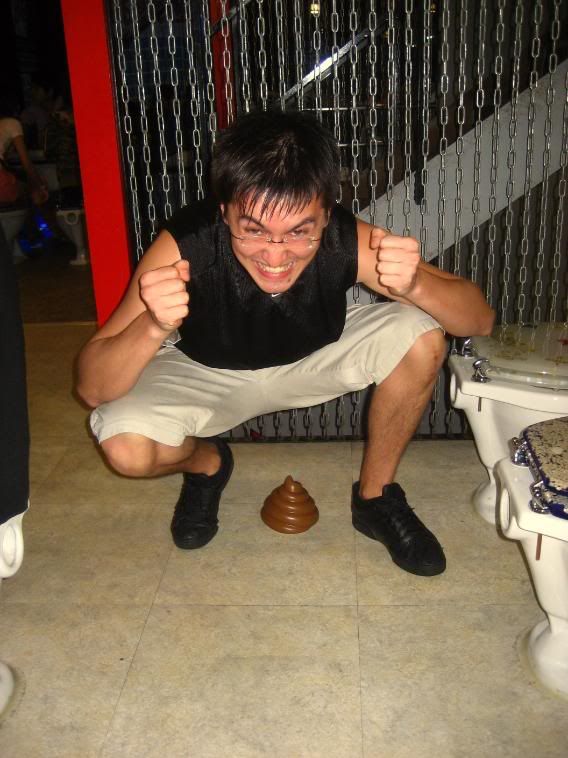 I went to the snake Market where I could partake in drinking some blood (i declined) and also eat some deep fried rodent (also declined)
We also went to the
Fisherman
market which was a bit like the
Taipai
version of Stanley which was provided a little bit of countryside to our visit.
And you could not visit
Taipai
without
visiting "
Taipai
101" which is the tallest building
in the
world, with a view to make you feel like you are in a plane.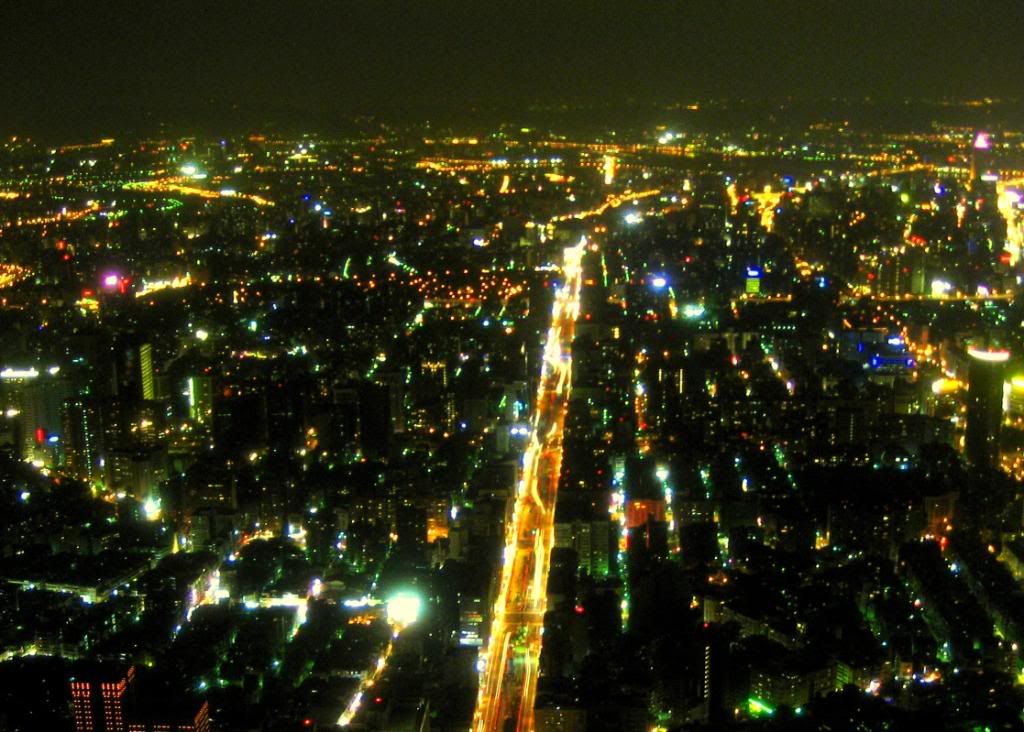 Ok
!!!! That's enough pictures! My fingers are going to fall off soon.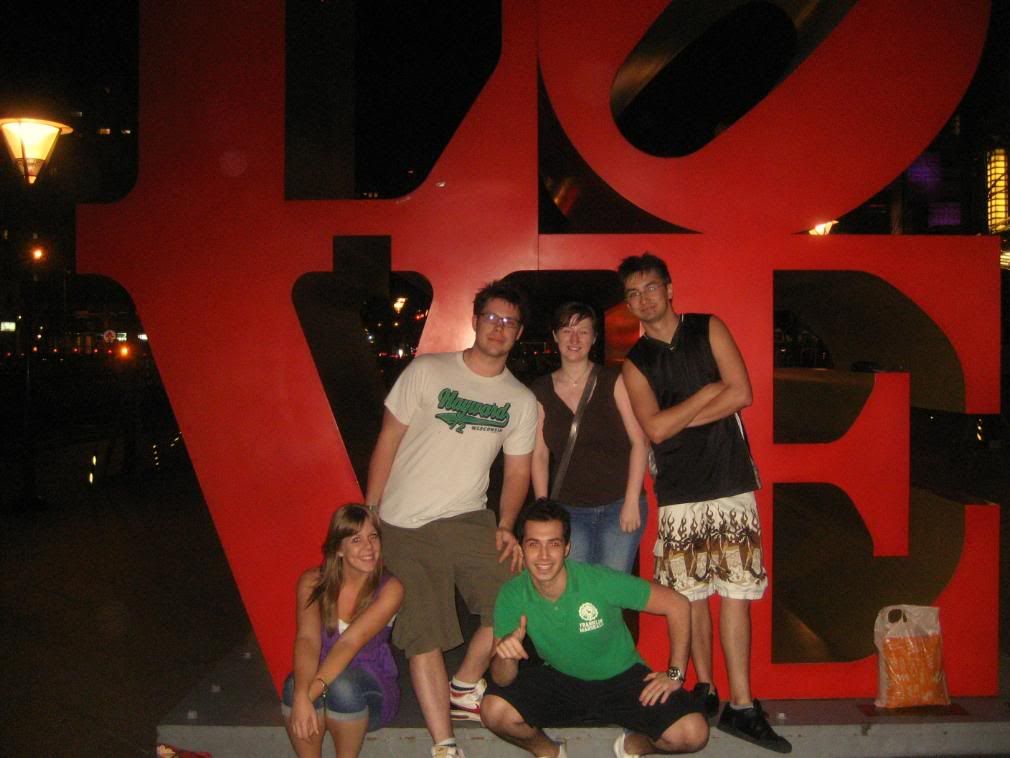 bx