I am writing this in my bed feeling very very sick on a scorching hot Saturday Hong Kong morning. My sickness is not because I have gone out drinking last night, it's because my tonsils have swollen to the size of dangling tennis balls. This has something to do with the week I have had introducing all the new employees of the organization to Hong Kong and each other. I am in charge of this first week when they all arrive, a week which I will now share with you.

Saturday 9 August 2008
Picked up one new employee at the airport who arrived early

Sunday 10 August 2008
Picked up three employees arriving at 10pm in Hong Kong airport. One plane substantially delayed. Eventually left the airport at 1am. Checked in two employees into hotel, took final employee to a hostel that can only be described as a cross between an Iraqi prison and a public toilet. Employee got a little nervous at this environment and so I took him to different hotel. Finally I got home at 3.30am, was just programming alarm clock to wake up at 5.30am but fell asleep halfway through with alarm cock still in my hands.

Monday 11 August 2008
Big day today, don't want anything going wrong. Employees arriving at 7am at Hong Kong airport. I'm in charge of picking them up. I get woken by the sun streaming through my window. Look at my watch, it's 7.15 am. I jump up, swear a great deal. Run outside into the road and jump into a taxi. I explain to the driver he will receive an extra 50 dollars on top of his tip if he gets me to the airport as fast as possible, i felt like i was in an action movie at this point.

I arrived at the airport just in time. Rest of the day was quite long.

Tuesday 12 August 2008
Employees in office, day starts early and ends quite late. Double check that all 55 employees have arrived, they have. Phew.

Wednesday 13 August 2008
We all travel to summer camp. Here are 4 new employees on the beach.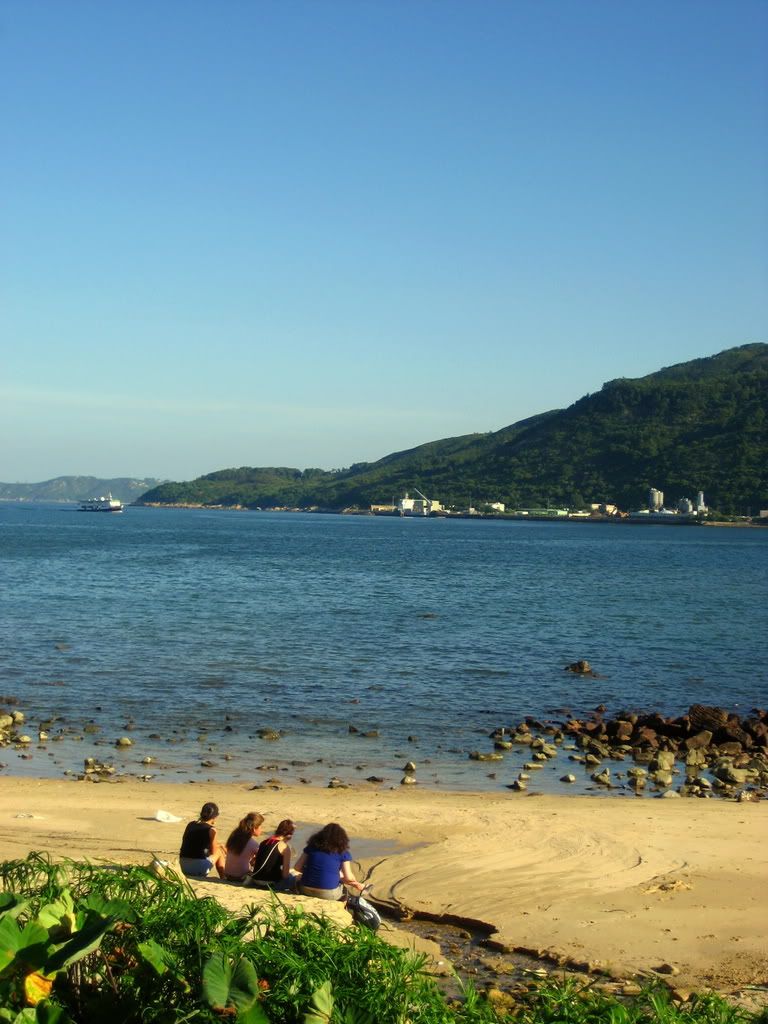 Thursday 14 August 2008
We play many team building games and spend lots of time in the sun. I get really sun burnt. I look like a lobster. Here is a picture of some of the team building activities.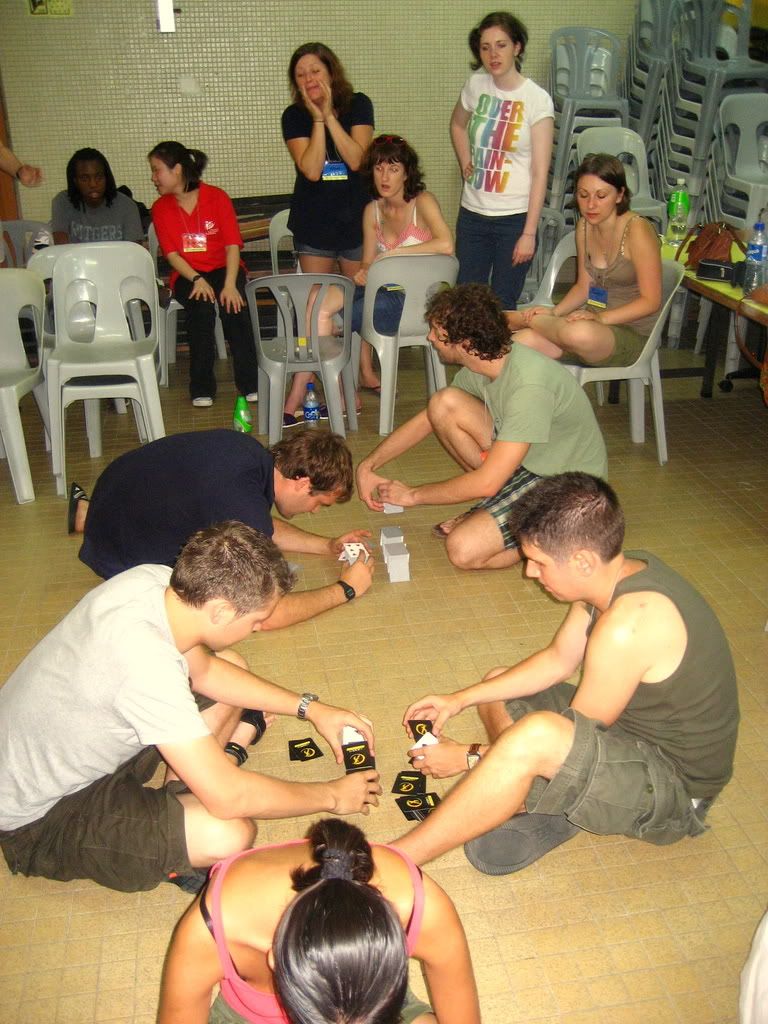 Friday 15 August 2008
Employees back in office, we do lots of different stuff like introduce them to policies of the organization and teach them Cantonese. By lunchtime most people are commenting that I look like death warmed up. Boss sends me home. I go home. Cleaner walks into flat whilst I am in bed, i scare her as she is not expecting the sight of death warmed up in a bed. She says she will come back to clean on Monday.

Which brings me to now, writing this post whilst in bed feeling horrible. Good news is that the first week was a real success. Bad news is that I can't move from my bed.




bx