I mentioned earlier that the visibility in Hong Kong is amazing at the moment because of the lack of pollution coming across from mainland China. So to prove it I took a trip up the Peak to snap some photos.

Below is the standard view of the peak, but you can far into the distance which is rare.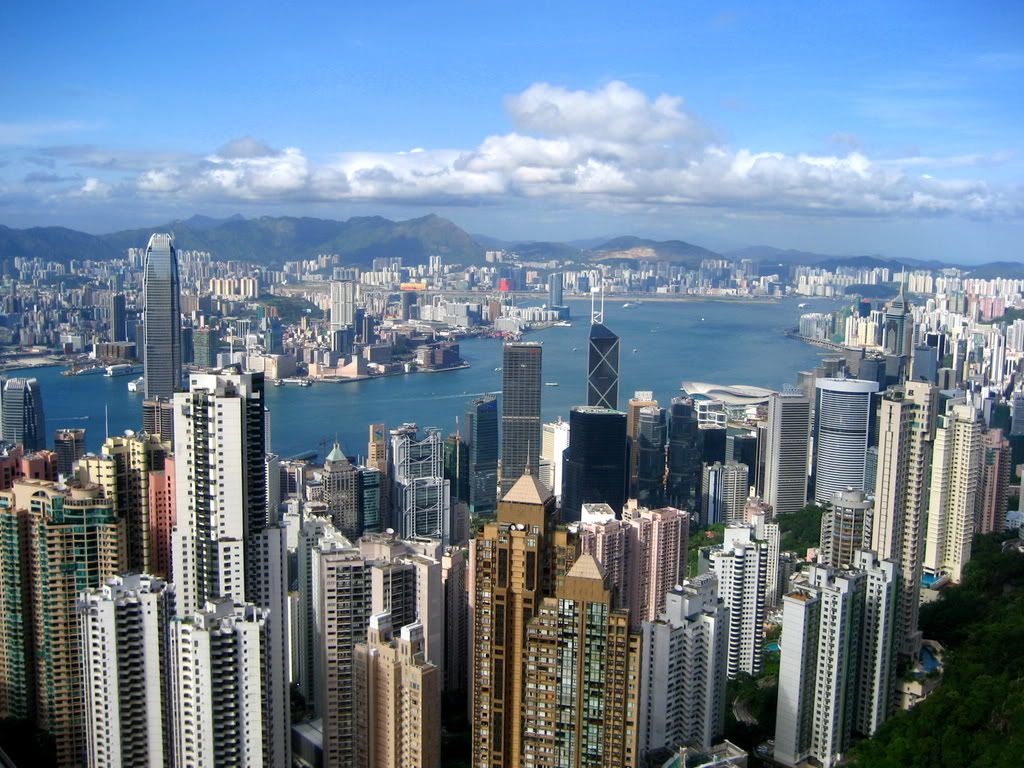 Tsim Tsa Tsui and the star ferry terminal was very clear too! You can even see a ferry chugging across the water.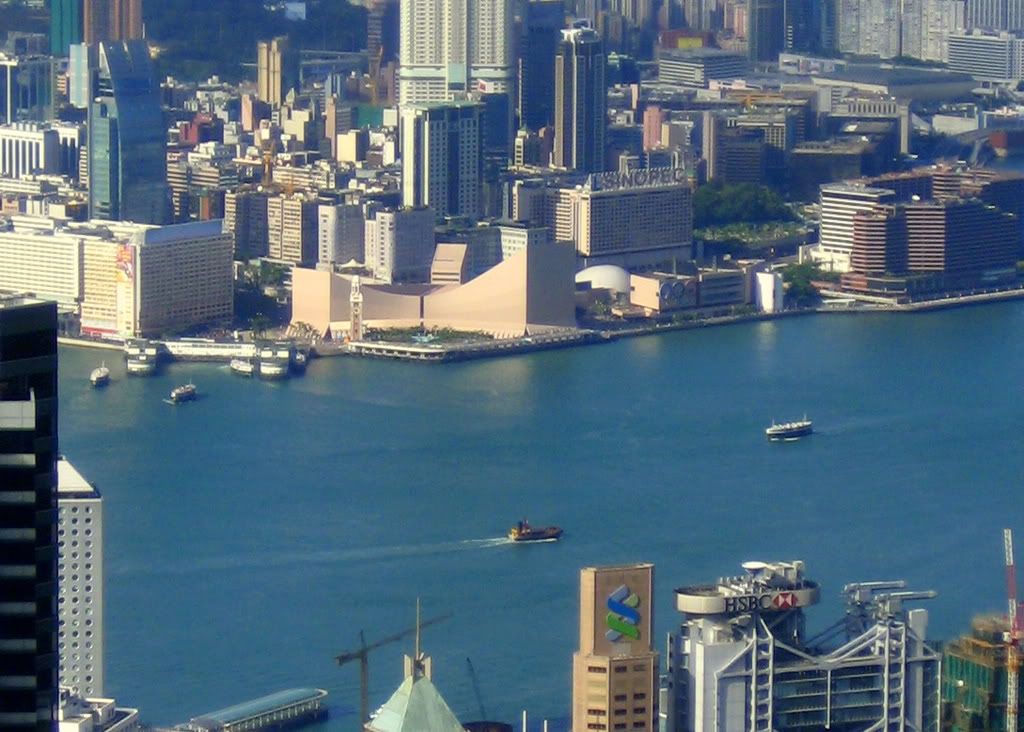 Lamma Island in the distance with its powerstation

And I also found the toilet with the best view in the world that dad found once when he visited.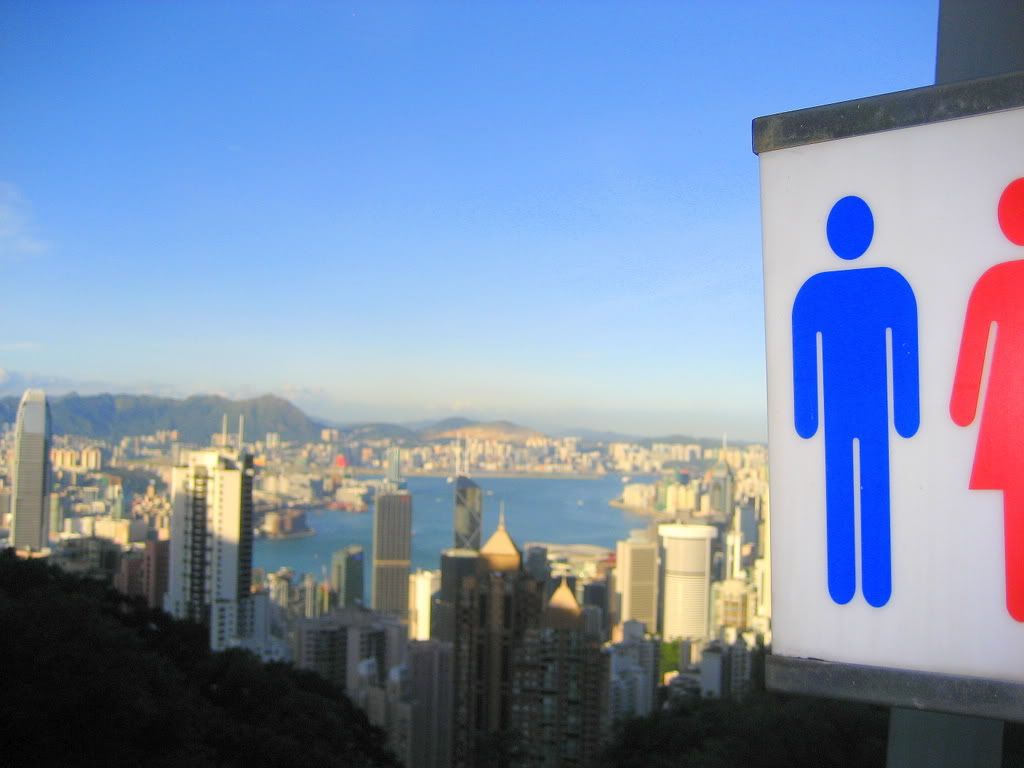 It was all very Ho Lang (beautiful)
bx